Post-apocalyptic survival effort Sheltered is also coming to PS4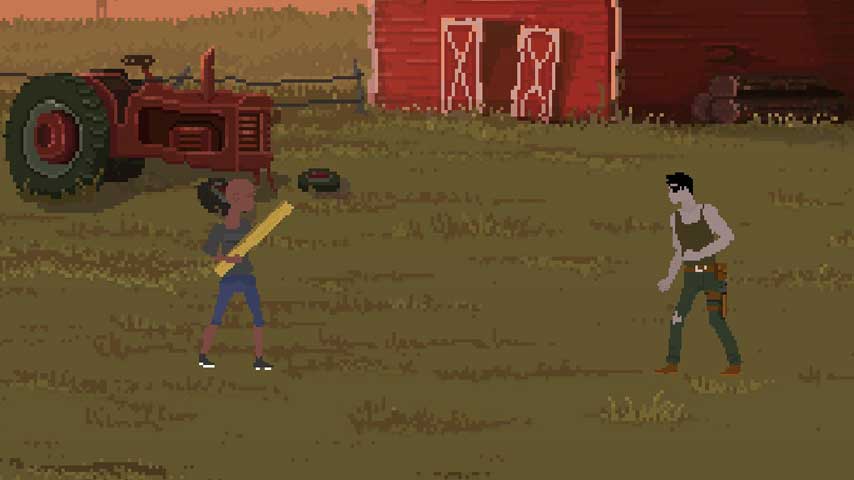 Sheltered doesn't care where you play; it's coming to you.
Sheltered is a post-apocalyptic survival game from indie team Unicube. Partially funded by a successful Kickstarter campaign, it has since been made available via Steam Early Access and Xbox One Game Preview.
The project was picked up by Team17, who invited developers Sonny Meek and Dean Foster to set up shop in the publisher's own studio. As a result of this, Sheltered will be making the jump to PS4, too.
Since PS4 doesn't have an early access-style program and Team17 says the port is coming "soon", we can only assume Sheltered is approaching some sort of minimal feature-complete state.