PlayStation Store The Game Awards sale discounts Assassin's Creed Syndicate, PES 2016, more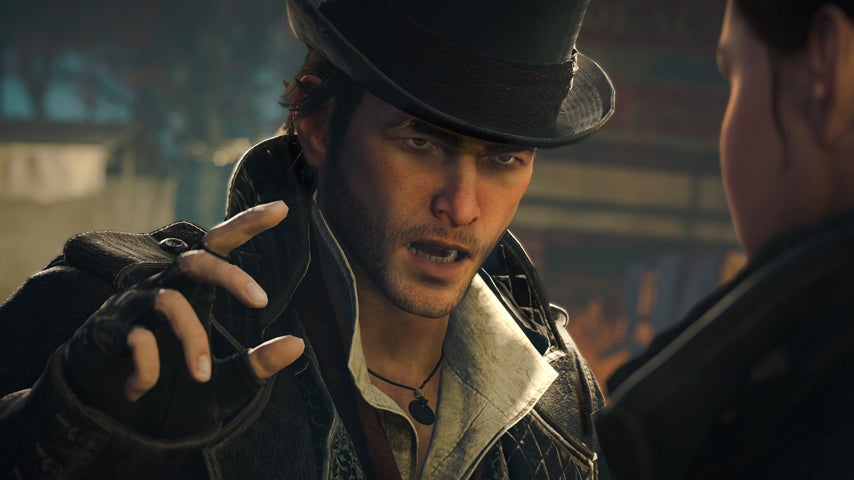 Don't think the US PSN will miss out on all of The Game Awards festivities.
Like, Xbox, the North American PlayStation Store is celebrating The Game Awards 2015 nominees and winners by offering discounts in a limited-time sale.
All deals are available now through December 5.
Find all PlayStation 4 discounts below, and see PlayStation 3 ones through the blog. These are all sale prices.
Assassin's Creed Syndicate - $49.79
Assassin's Creed Syndicate Gold Edition - $71.99
Axiom Verge (cross-buy) - $13.99
Batman Arkham Knight - $37.49
Batman Arkham Knight: Batman: Arkham Knight Season Pass - $29.99
Batman: Arkham Knight Premium Edition - $62.99
Call Of Duty: Black Ops 3 - $49.79
Call Of Duty: Black Ops 3 – Digital Deluxe Edition - $89.99
Destiny - $39.59
Destiny: The Taken King – Digital Collector's Edition - $49.59
Life Is Strange Complete Season - $10.00
Madden NFL 16 - $35.99
Metal Gear Solid 5: The Phantom Pain - $44.99
Mortal Kombat X - $34.99
NBA 2K16 - $47.99
NBA 2K16 Michael Jordan Special Edition - $59.99
Pro Evolution Soccer 2016 20th Anniversary Bundle - $52.49
Pro Evolution Soccer 2016 Digital Exclusive Bundle - $44.99
Rocket League - $13.99
Tales From The Borderlands: Tales From The Borderlands – Season Pass - $7.50
The Elder Scrolls Online: Tamriel Unlimited - $24.00
The Elder Scrolls Online: Tamriel Unlimited Imperial Edition - $32.00
The Elder Scrolls Online: Tamriel Unlimited Premium Edition - $40.00
The Witcher 3: Wild Hunt - $25.00
The Witcher 3: Wild Hunt Game + Expansion Pass - $48.74