PlayStation Year One documentary celebrates the console's 20th Anniversary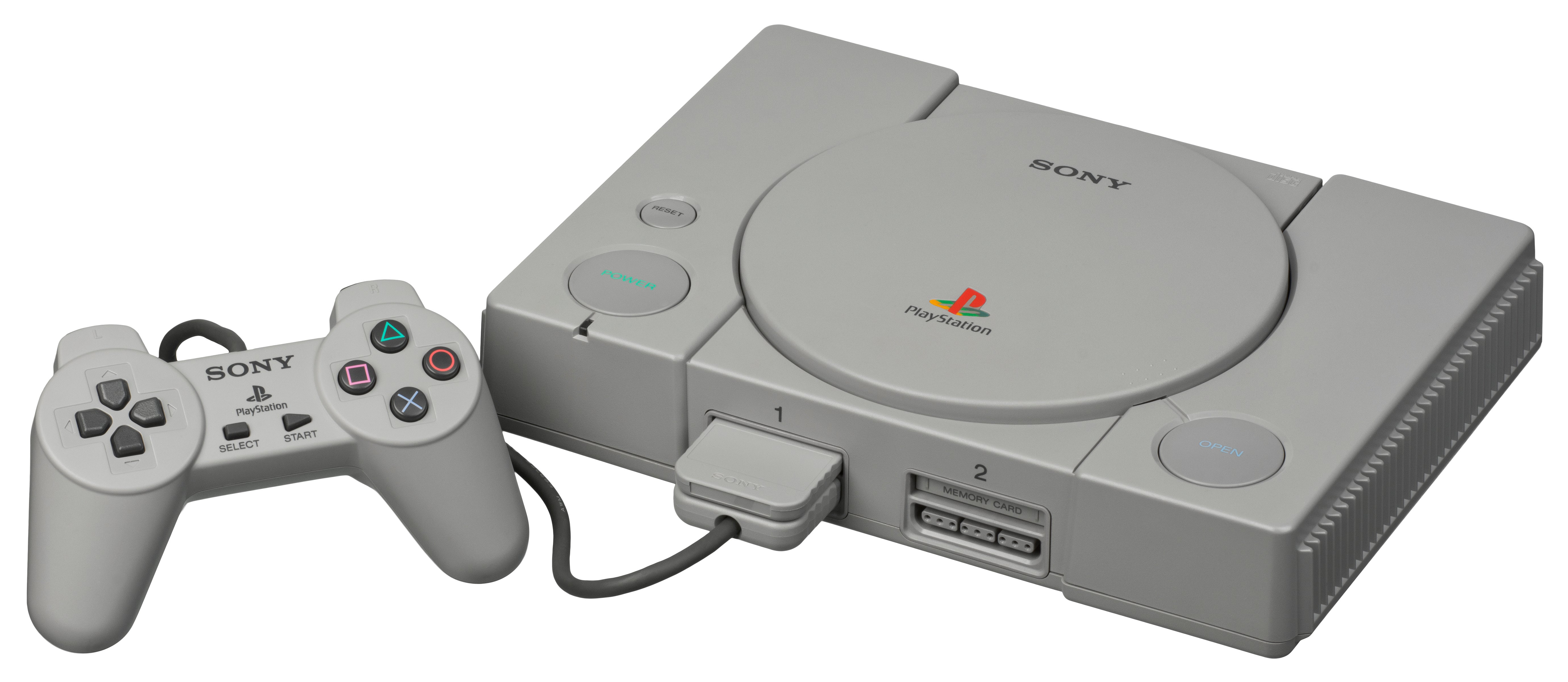 A documentary series chronicling every game released for the original PlayStation console has been developed by former Joystiq contributing editor Danny Cowan.
PlayStation Year One covers the console's historical impact and how its "landmark games and the creators defined modern industry trends."
The one-hour premiere episode was released today, and it is available below.
It covers the first ten games available on PlayStation's launch day such as Battle Arena Toshinden, Rayman, Kileak: The DNA Imperative, the story behind the game-to-film adaptation of Street Fighter: The Movie, and Ridge Racer.
If you would like to help fund future episodes of the series as well as other documentary projects in current development, a Patreon campaign has been set up.
Cowan and his partners are also hosting a PlayStation Anniversary stream tonight at 7pm CT/8pm ET on Twitch.
The original PlayStation consoles launched in North America on September 9, 1995.