Play the demo of The Silver Case remaster on Steam now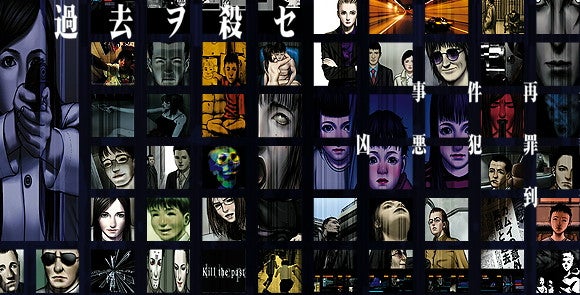 Suda51's The Silver Case is getting a remaster and you can play the demo now.
The Silver Case was released back in 1999 but never saw a western release, so it was pretty exciting when a remaster was announced that would be coming our way this time around.
The point-and-click title is part of the Kill the Past series - Suda51 games that all share the same universe and characters.
If you're curious about what to expect, the demo is available on Steam. You'll play the start of the chapter Decoyman.
Having never had the pleasure of playing it before, I have no idea if that's the start of the game or a randomly selected chapter, but I'm downloading it now and if these kinds of games are your cup of tea, you should be doing the same.
The Silver Case is slated for release this autumn on Steam and Playism.