Pick up Secret Ponchos for free on PlayStation 4 on December 2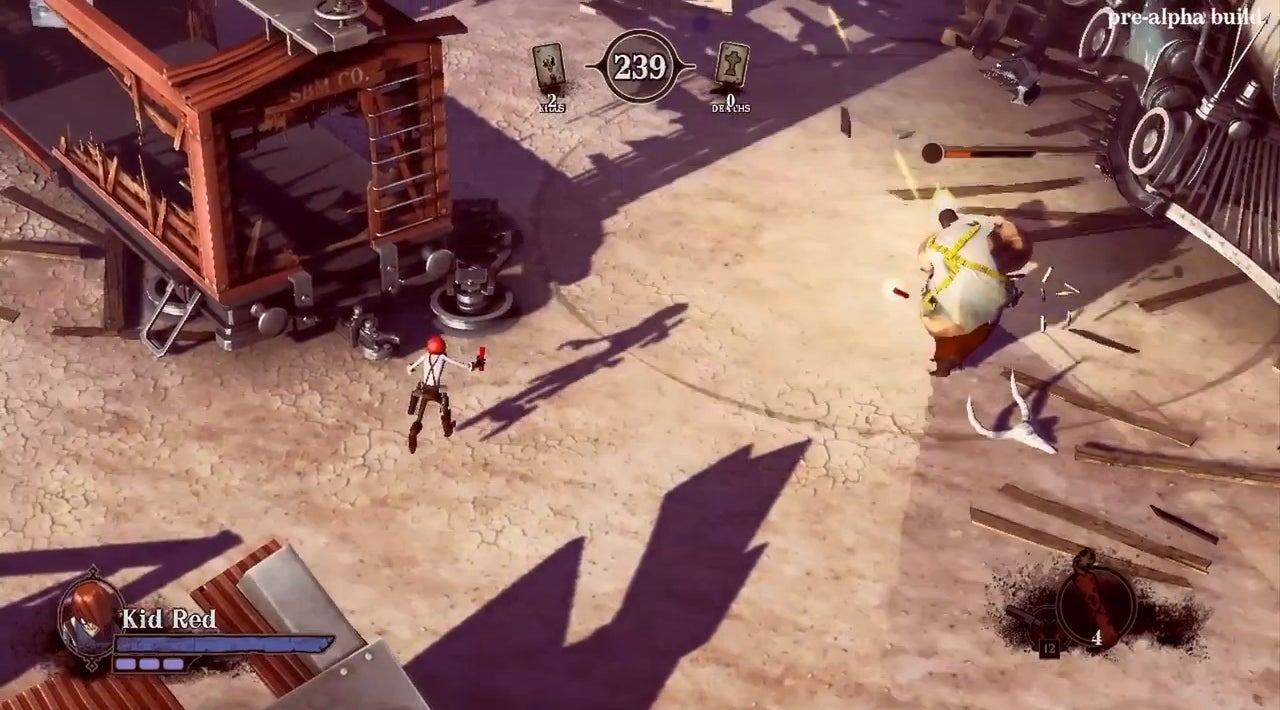 The stylistically impressive Secret Ponchos, inspired by the best of spaghetti westerns and fighting games, is headed to PlayStation 4 on December 2. And best of all, it's free!
Take up the mantle of Kid Red, a loose cannon with a sixgun, Phantom Poncho who has a whip, or one of three other outlaws just itching to annihilate the competition. Use cover mechanics to duck away out of the line of fire and ambush your opponents. It's a PvP title that supports several gameplay modes such as Domination and Deathmatch, with two-player split-screen and online play as well.
It'll be free for PlayStation Plus members all month, though if you're a PC gamer it's currently available on Steam Early Access as well, partner.