PES 2015 demo is now live in certain regions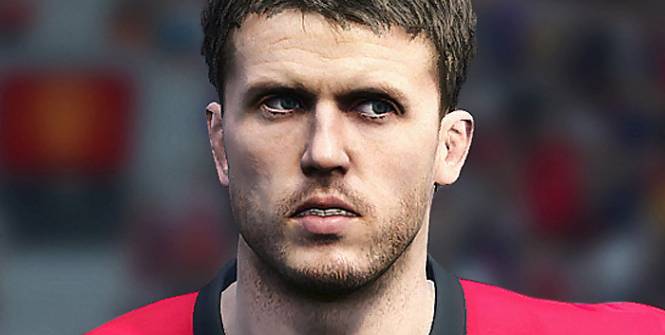 The demo for PES 2015 was supposed to be out yesterday in Europe, but it didn't, instead, it came out in Asia, but there's a way around that.
The demo lets you choose between Real Madrid, Atletico Madrid, FC Barcelona, Athletic Bilbao, Bayern Munich, Juventus or Napoli to play with in an exhibition match, the match can only go up to 10 minutes.
Konami didn't say when the demo will be out in Europe, but it's out September 23 in the US. But if you can't wait, here's how you can get around this, on PS4, you need to have a PSN account with a Hong Kong address to access that store and download it. On Xbox One you just need to switch the locale in your settings and restart the console.
The game is out November 13 on PC, PS4, PS3, Xbox 360 and Xbox One.
Thanks, Eurogamer.