PES 2015's PC version is 'a hybrid' of new and last gen games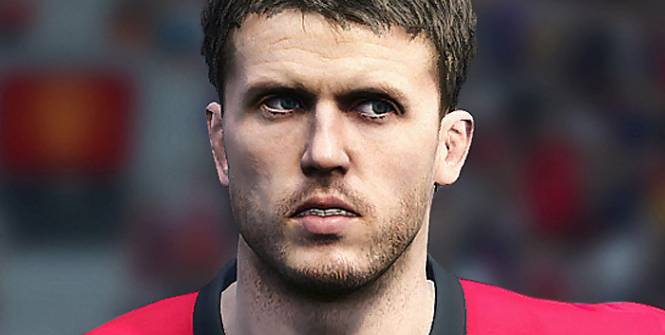 This probably isn't going to please PC football fans. Konami has detailed the PC release of PES 2015, and there's nearly 25 minutes of new gameplay footage too.
The update came from PES European Brand Manager Adam Bhatti on Twitter: "PC users: same modes and gameplay as PS4/Xbox One. Better visuals than PS3/X360. A hybrid really. Focus was accessibility and quality.
"Anyway, our focus has been bringing back the gameplay. I don't want threats or concern from PC users, judge the demo before shouting."
The demo is available on all platforms from September 17, a full week before FIFA 15 is released - a move that seems a statement of intent from Konami. PES 2015 is released on November 13.
Thanks CVG.