PEGI implementation delayed into July at the earliest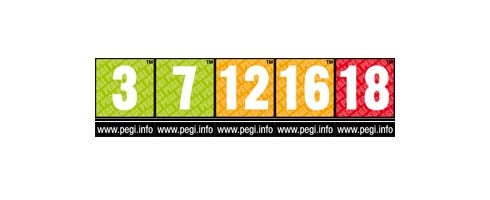 Minister for Culture Ed Vaizey has said the UK's new PEGI games classification system has been delayed yet again, and is now looking at implementation sometime in July at the earliest.
According to Vaizey, the new system is suffering from "technical delays" and that time is needed "to iron out a few kinks".
"[It's] nothing fundamental, nothing serious," he told GI.biz. "And we'll crack on with it as fast as we can."
The system was rescheduled to April 1, 2011, a year after being passed with the Digital Economy bill.
According to GI.biz: "The latest delay is due to the time it will take to secure European parliament approval".
A PEGI source also told the site that "what goes on the front of the box is fine" but what goes on the back of the box is "still being discussed".