Everyone's talking about this indie trailer from PAX Prime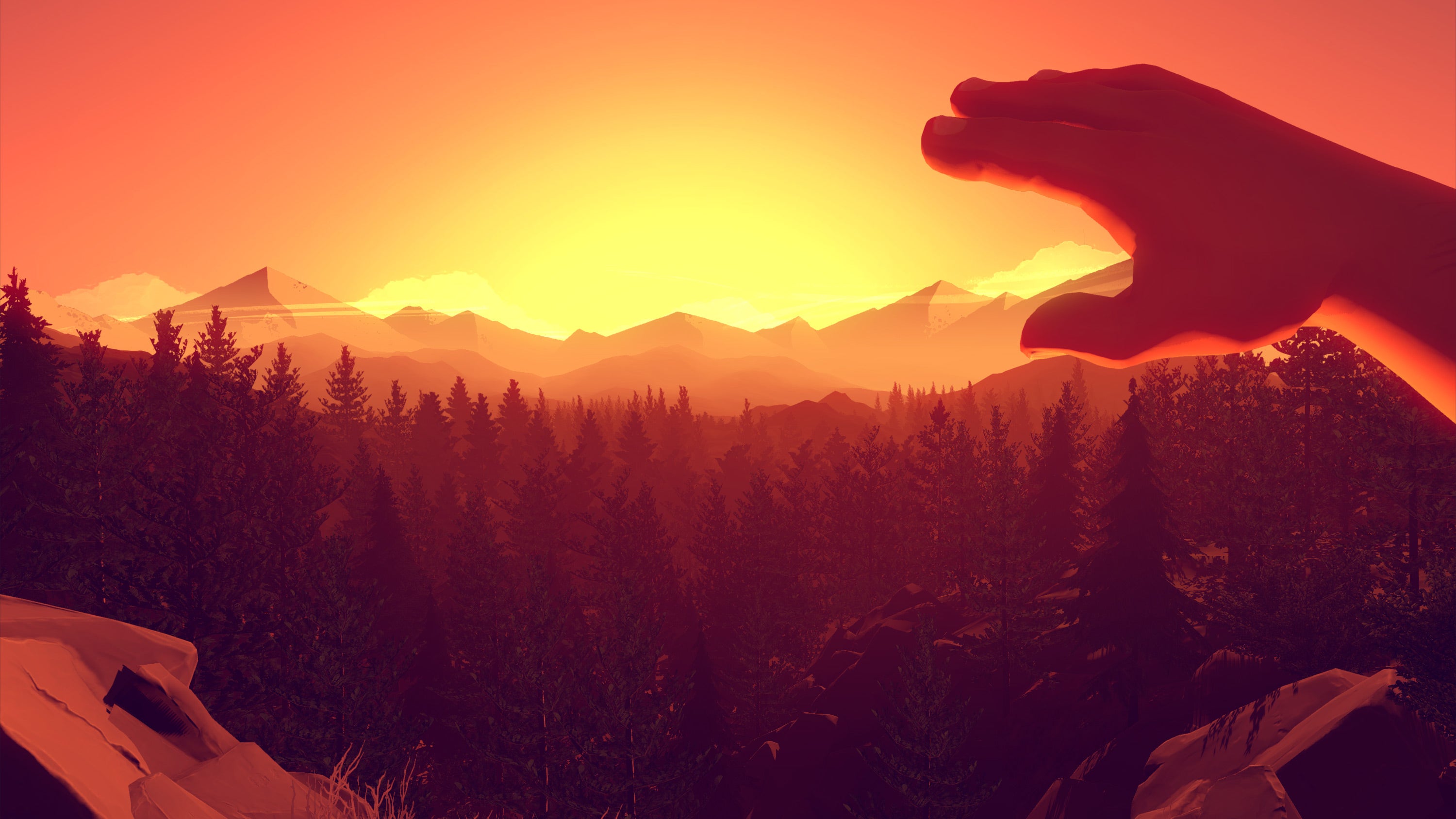 One of the most interesting things to come out of PAX Prime 2014 is the first trailer for Firewatch, a gorgeous new wilderness adventure from indie Campo Santo.
Set in the wilds of Wyoming, Firewatch is about a fire lookout named Henry. This is a real job that people do, living alone in towers for long periods with nothing to do but keep an eye out for smoke and report back to forestry authorities. It's super important for the management of wilderness areas - especially where humans intrude and inevitably ruin everything.
"What is supposed to be a peaceful respite from your complicated life takes a turn when you start to question some of the things that are happening to you. Your only human connection is over a handheld radio, which you'll use to speak with Delilah, your supervisor, about the things both of you are experiencing," Campo Santo said.
The first-person mystery adventure is still early in development, but is expected on Linux, Mac and PC in 2015, with other platforms possible. Tune into the development blog, and check out some gorgeous screenshots below.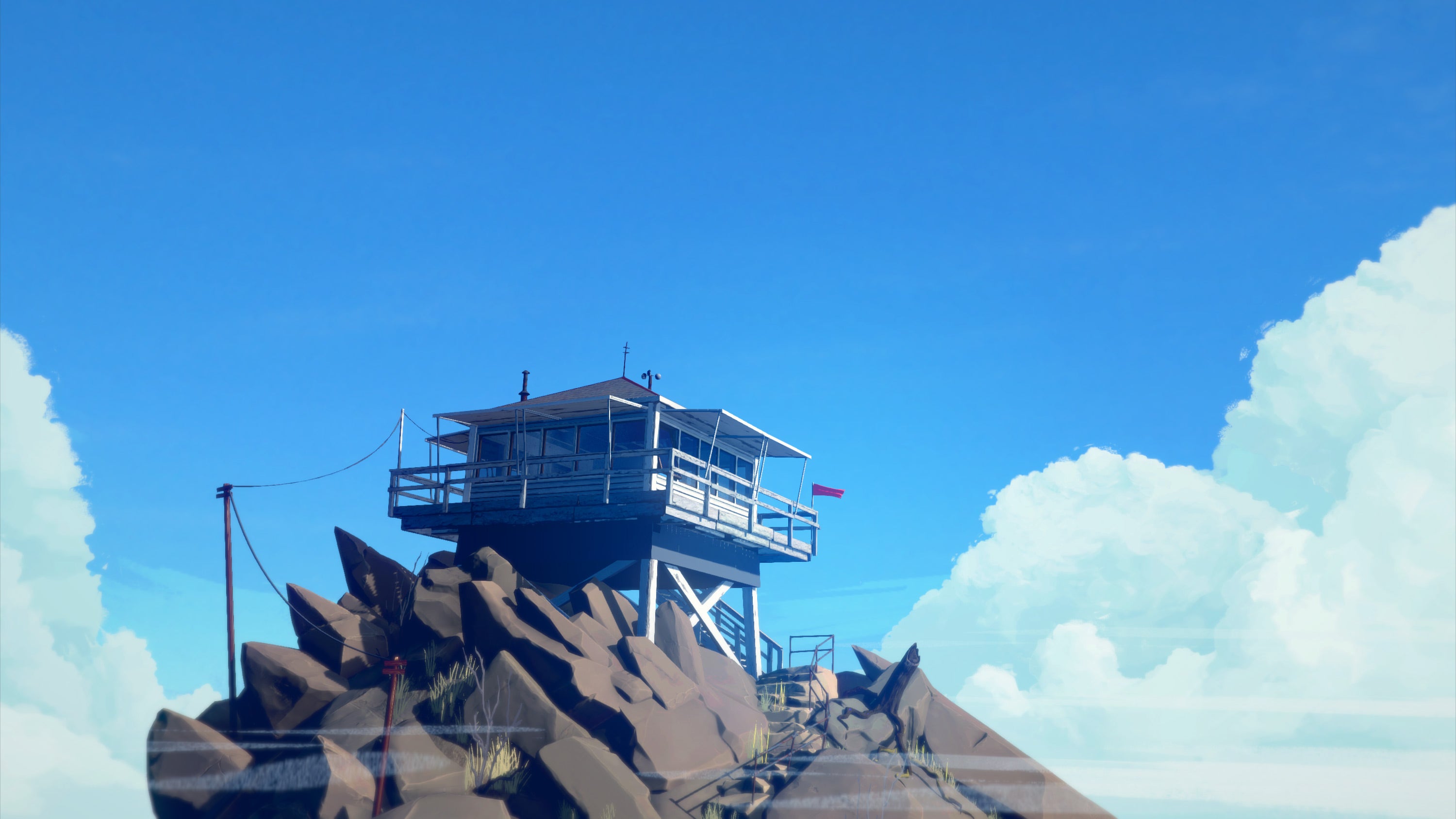 Campo Santo is a new studio based in San Francisco, and its members have credits including Mark of the Ninja, Brutal Legend, The Cave, Bioshock II, and The Walking Dead: Season 1. It's using Unity to build Firewatch, and thanks to the talents of artist Olly Moss, doing some terrifically lovely things with it.