Overwatch is free to play on PC, PS4, Xbox One November 18-21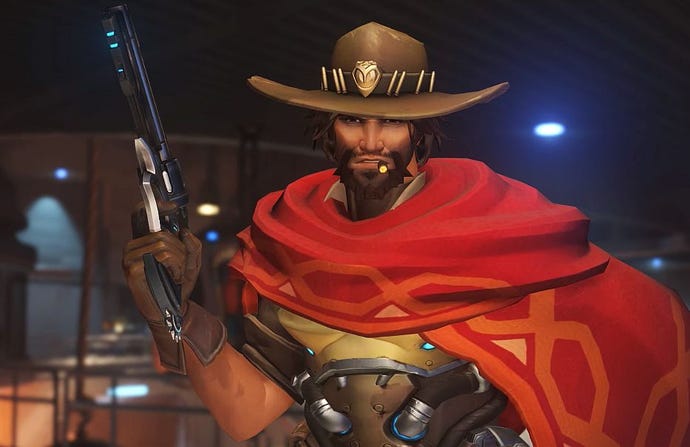 There's a free trial coming up this weekend for Overwatch.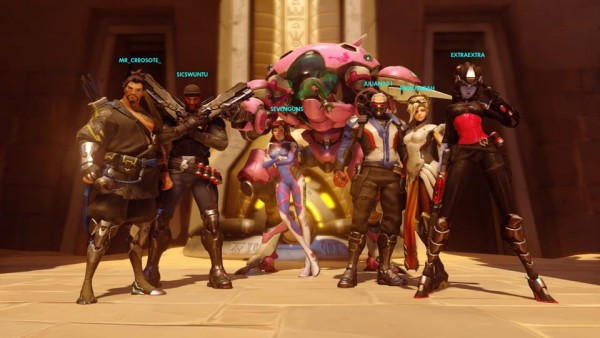 Blizzard has announced another free trial weekend for Overwatch. From Friday, November 18 to Monday, November 21, the game will be completely free to download and play on PC, PS4, and Xbox one.
There are no content restrictions in place, either. Meaning all heroes, maps, and four game modes will be available for all, even custom games will be accessible. You'll also gain levels and earn loot boxes as normal. This includes the recently released Sombra, too.
Of course, if you decide to fork out for the full thing, you'll get to keep all your progress, provided you use the same account. For PS4 and Xbox One players, just make sure to link your Battle.net account with your PSN/XBL account from the game's options menu.
This trial is available only to PlayStation Plus subscribers and Xbox Live Gold members. The free period kicks off worldwide at 11am PT, 2pm ET, 6pm GMT/UK on November 18. Things warp up at 4pm PT, 7pm ET, 11pm GMT/UK.
The download size is relatively modest, too, at roughly 12GB.