Operation Flashpoint deaths will be "as unpleasant as possible"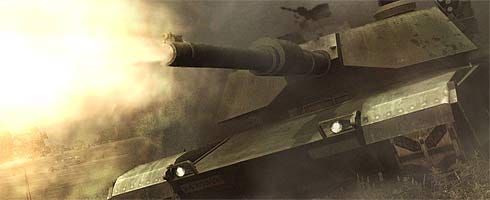 Operation Flashpoint: Dragon Rising is aiming to be as brutal about dying as it possibly can be, senior producer Sion Lenton, told RPS.
Check this out:
A head shot will be a kill. But it's more complex than that: you can shoot through a guy's leg or chest, and he won't die instantly, even if he goes down. You might reach his position and see him bleeding to death. It's going to be horrible to see. We didn't want to make death too light or too easy. The same damage system is true for you, which makes things more challenging. We want to make death as unpleasant as possible, and to make players more careful. You're not going to run through an open field with your guns blazing. The game will teach you not to do that.
Sounds grim. Hit the link for more. The game's out for PC, 360 and PS3 on October 9.