Odin Sphere: Leifthrasir coming west in northern spring, Storybook Edition detailed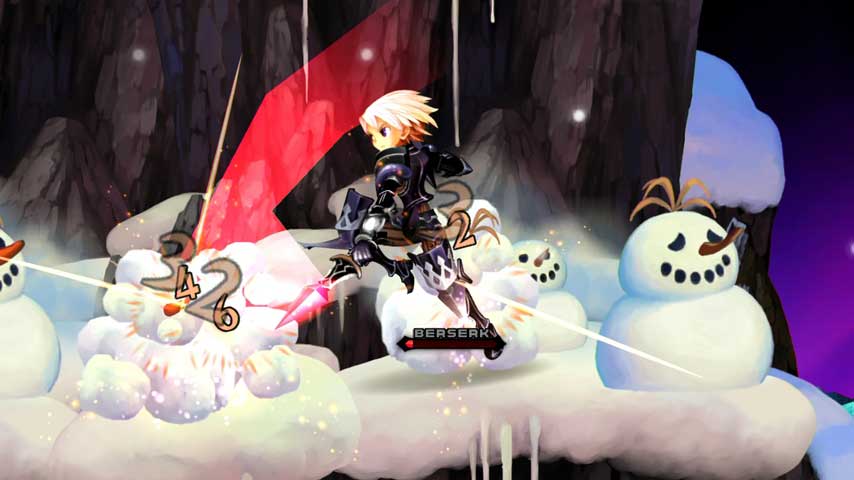 Odin Sphere: Leifthrasir has a release window, and is getting a fancy pants special edition on PS4.
Odin Sphere: Leifthrasir will launch in the west northern spring 2016, Atlus has announced.
The re-vamped VanillaWare classic is coming to PlayStation 3, PS4 and Vita. Gematsu reports North American fans can pick up a PS4-exclusive Storybook Edition.
The $80/CA$100 package includes a 64-page hardcover art book, large size potion recipe t-shirt, a metal slipcase, an art print, and special packaging.
The standard edition, which is significantly cheaper, comes with a softcover version of the artbook at some retailers.