Oculus Rift: Insomniac, Gunfire Games, other studios working on VR titles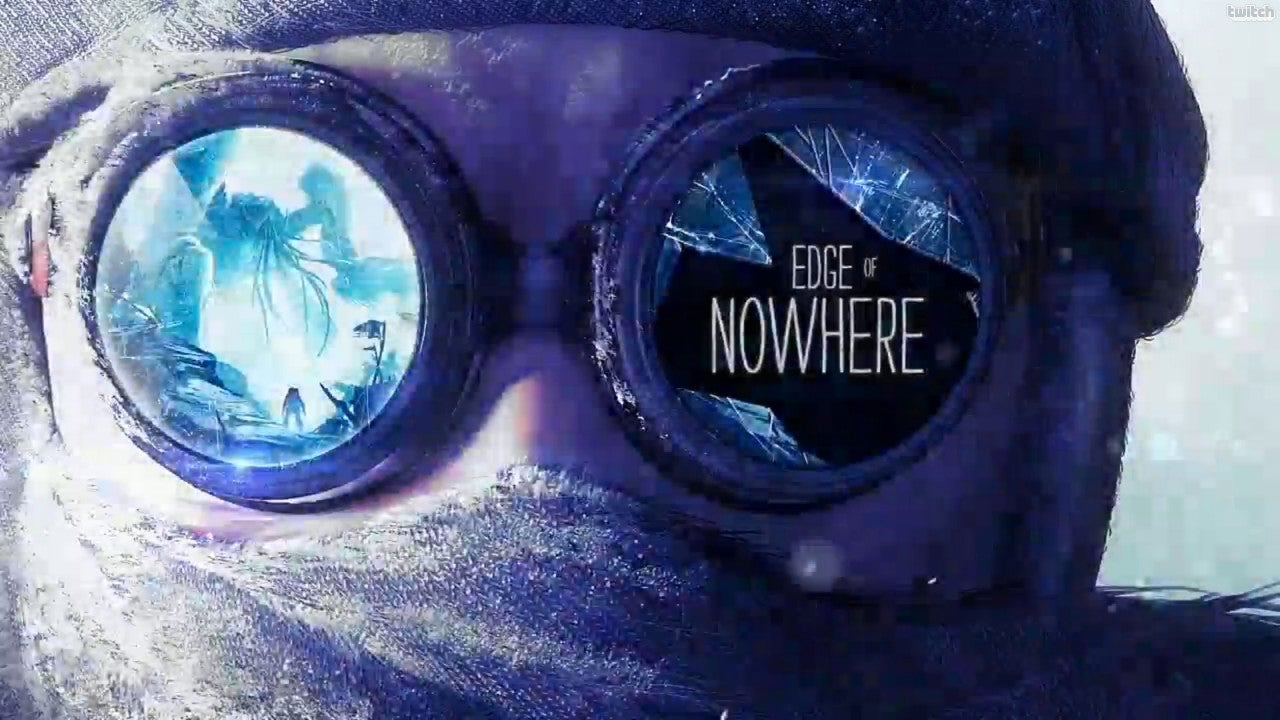 Quite a few games are in the works for the Rift headset, as you probably noticed during today's pre-E3 livestream from Oculus VR. Below, you will find more information on some of the games announced today and the Oculus Home dedicated interface where these games will be displayed.
Despite hosting its presentation before E3 2015, the company will have a presence at the event and attendees will be able to try some of these games firsthand.
To help the consumer find all the games and other experiences on offer, Oculus Home was created. As soon as the Rift is fired up, the user's games and friends list will show up along with a section filled with game previews and demos.
A computer-based version of this interface is also being developed in 2D as well.
As previously announced, users will also be able to stream Xbox One games to PC and then onto their Rift consumer model.
Oculus said it is pledging more than $10 million in support to independent game development for games created for Rift.
A highlight reel of upcoming games was posted earlier, but it's below again just in case you missed it.
Insomniac Games, CCP, and Gunfire games each showed off titles in development, but a display on the main stage screen provided a more thorough list of companies working with the VR firm.
Here are some of the other companies with Rift titles in development: 4A Games, Carbon Games, Climax, Harmonix, High Voltage Software, Ready at Dawn and Square Enix.
Insomniac's Oculus Rift-exclusive is titled Edge of Nowhere and it's a third-person adventure game set in the Antarctic mountains. Players will be tasked with finding a missing expedition team in a "surreal world" which will test their "wits and sanity."
Players will be able to scale mountains and use makeshift weapons.
Gunfire Games, which is made up of former Vigil studio members, showed off its adventure-RPG Chronos which is its first original IP.
In the game, players are on a quest to save the main character's homeland from a great evil. They will need to traverse an ancient labyrinth which holds the secrets necessary to restore life and peace in the world. The architects of the labyrinth designed it to open only once a year, so each time the hero fails, he is cast out and must wait one year to return.
Player's must adapt to growing older each year, and while they will start out young and able-bodied, they will become slower with age but wiser to the ways of magic.
CCP showed a new trailer for EVE: Valkyrie during the presentation, but it's not online as of press time.
Other titles, which were shown in the sizzle reel include: Damaged Core by High Voltage Software, Airmech from Carbon Games, VR Sports Challenge, and more.
Oculus Rift will be made available to consumers in Q1 2016 and it comes with an Xbox One wireless controller. Oculus Touch, the firm's dual VR controllers, will be released during the first half of 2016.