Nvidia limits cryptocurrency capability on new RTX 3060 card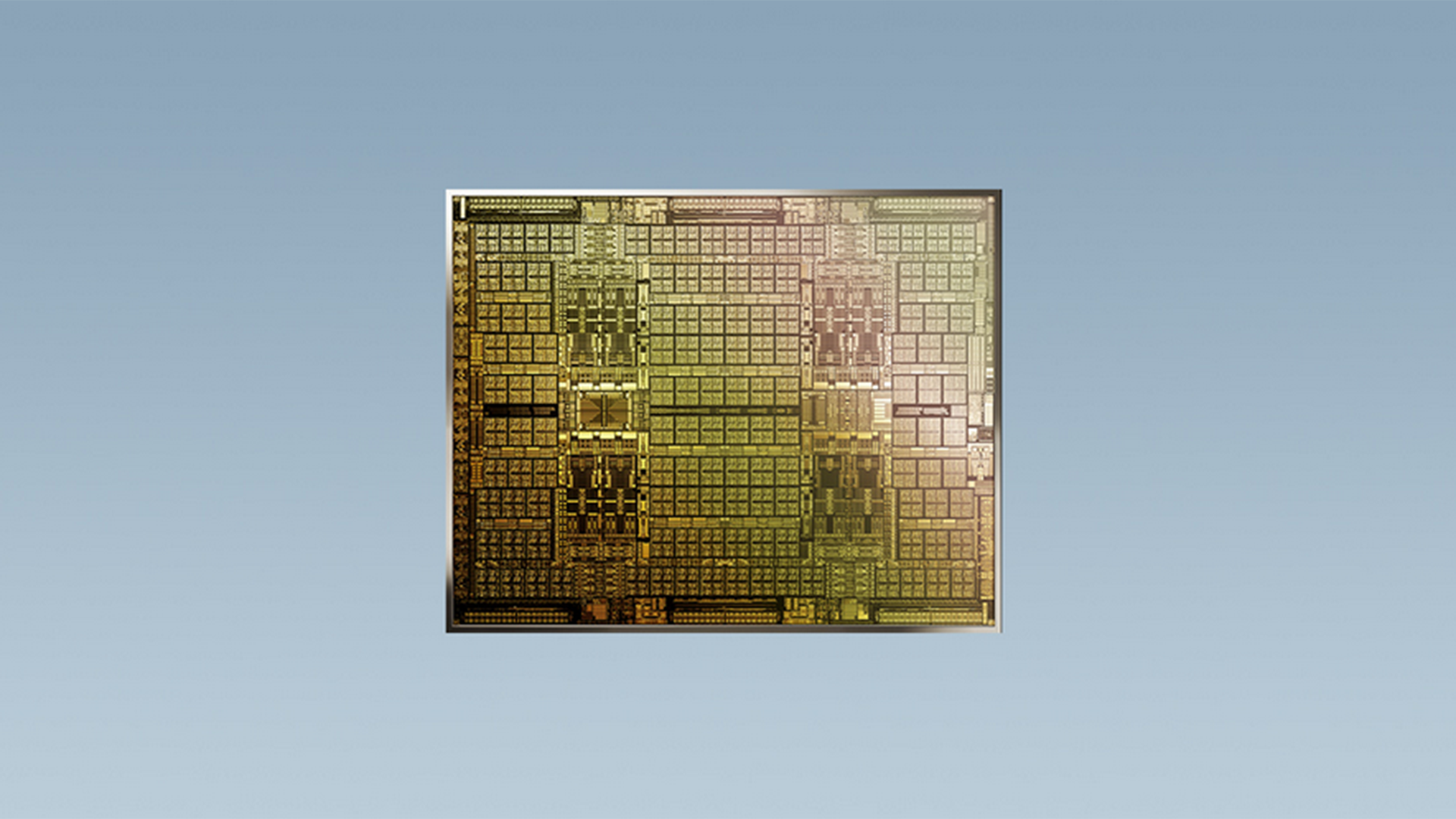 And the hardware firm has released a specific processor for mining crypto.
Graphics card giant Nvidia has placed limitations on how efficiently its RTX 3060 GPU can mine cryptocurrency.
In a blog post, the firm said that it was doing this to make sure that its graphics cards end up with gamers and not with people looking to mine cryptocurrencies like bitcoin and ethereum. In the past, Nvidia's hardware has been hard to come by with crypto miners snapping up graphics cards.
In order to address the obvious demand there is from this audience, the company has released a new line of products called Cryptocurrency Mining Processor (CMP).
"CMP products — which don't do graphics — are sold through authorized partners and optimized for the best mining performance and efficiency. They don't meet the specifications required of a GeForce GPU and, thus, don't impact the availability of GeForce GPUs to gamers," Nvidia wrote in a blog post.
"For instance, CMP lacks display outputs, enabling improved airflow while mining so they can be more densely packed. CMPs also have a lower peak core voltage and frequency, which improves mining power efficiency.
"Creating tailored products for customers with specific needs delivers the best value for customers. With CMP, we can help miners build the most efficient data centers while preserving GeForce RTX GPUs for gamers."
At the start of 2021, Nvidia said that its RTX 30 GPUs would be in short supply, likely in part due to bitcoin and other cryptocurrencies surging in value.