No data transfer cable included with new 360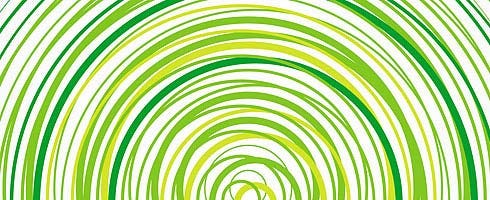 Microsoft has confirmed that when the new Xbox 360 model launches next month that it will not include a data transfer kit.
This follows after retailer Game suggested that "the new Xbox will have a data migration kit so getting all that gaming goodness out of your old hard drive will be a breeze".
However this is not the case, as told to MCV by Microsoft.
"The article incorrectly reports that the Xbox 360 250GB console comes with the Data Migration Kit. In fact, the Data Migration Kit will be available as a separate retail product on 16th July (ERP £14.99), and not included with the console."
Users with the latest firmware can transfer data using a USB memory stick, although memory on these devices is fairly limited.
The new Xbox 360 250Gb launches on July 16.