Nintendo Switch will "fully deliver" to third-parties what Wii U couldn't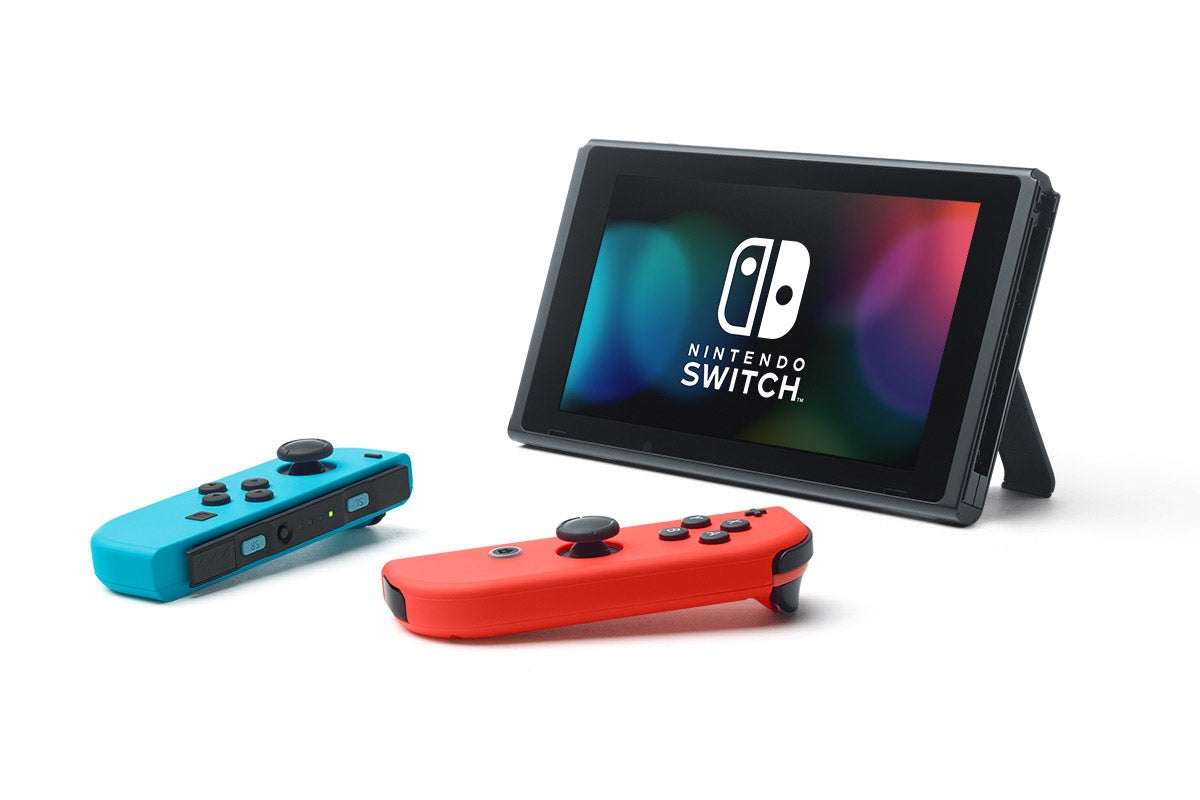 Nintendo is confident Switch won't lack third-party support like its predecessor.
Speaking with ProJared after the Nintendo Switch event, Nintendo of America president Fils-Aime said the new console will provide third-party developers and publishers the environment needed in order to maintain support for the system.
"What third parties want are a large, growing install base, a development environment that's easy for them to work in, they want the ability to monetize their content—whether on the initial sale or downloadable content," he said. "That's what they want. And we were not able to deliver that fully on the Wii U.
"We are going to be able to deliver that fully with Nintendo Switch. With our launch, with our own first party games, we'll sustain momentum and create that opportunity for third parties."
Fils-Aime added the long list of developers creating games for Nintendo Switch highlights the fact develop are excited to develop for the platform (thanks, Nintendo Life).
When Switch was first announced in October 2016, the firm provided a list of third-party developers and publishers on board. These include Activision, Atlus, Bethesda, Capcom, EA, From Software, Koei, Namco, Square Enix, Take Two, Ubisoft and many others as you can see by the list.
More titles coming to the console and more information on it were promised in the weeks leading up to launch.
Nintendo Switch will be available on March 3.