Nintendo Switch: five things you need to know about Nintendo's new console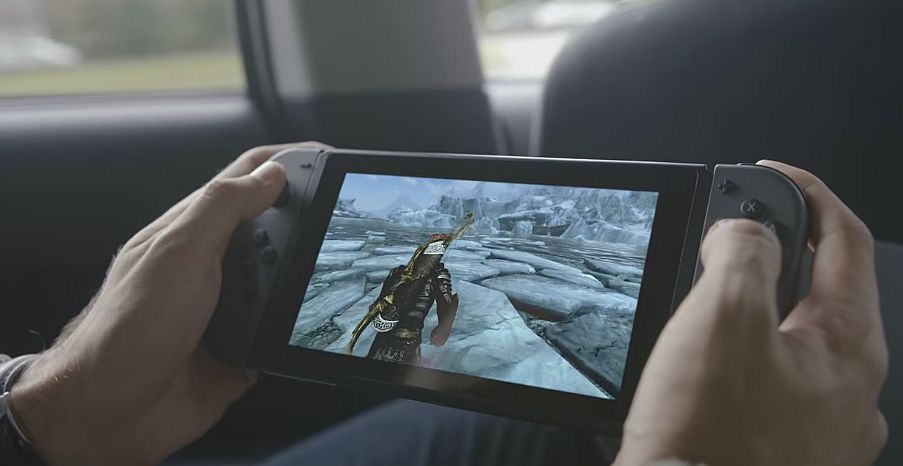 You've seen the reveal trailer, you've been briefed on the publishers and developers supporting the console, and you've been given a glimpse of games coming to the new system. Now, have a condensed look at what you can expect - so far - when Nintendo Switch hits retail.
Nintendo NX is now known as Nintendo Switch, and it was given the name due to being able to "switch" from being a home console to a a portable game system.
When at home, Switch sits in a dock which connects it to the user's television. When pulled out of the dock, the system automatically switches to portable mode, allow the user to continue playing the game on-the-go.
While it may look like a typical tablet, it's an actual handheld console at this point, and the detatchable Joy-Con controllers slide on to it, making it look similar to the Wii U gamepad. What's more, the Joy-Con controllers can be used as separate controllers by two users.
You saw this demonstrated in the reveal trailer with the two guys in the back of a van. These controllers can also be used for local multiplayer.
Arekkz goes over more in the video above, and talks about which games popped up in the video, so give it a watch if you aren't one to read massive walls of text.
Switch is slated for release in March 2017.