Nintendo Switch firmware update 5.0 contains references to possible hardware refresh - report
Nintendo may have inadvertently revealed that it's working on an upgraded Switch, after hackers did some digging in the console's recently released firmware 5.0.
The Nintendo Switch recently received a relatively big update in the form of firmware 5.0. The update expanded the console's parental control settings, and fixed the the playtime data bug reported a week prior.
But hidden within the update's files were references to what could only be seen as a hardware refresh for Switch. Since the firmware's release, the hacking and datamining community has been unlocking different parts of the update and they uncovered a few interesting details in the process.
References to a new SoC (System on Chip) were found first, pointing to the Nvidia Tegra 214 chip, which is a slight upgrade over the Tegra 210 chip in the current generation. This has more to do with security reasons rather than a boost to performance.
Multiple vulnerabilities were recently discovered in the Switch firmware that enable installing homebrew software, and inevitably, pirated games. Though Nintendo patched some of these, the general understanding is that the Tegra 210 chip is largely to blame for these, and a permanent software fix may not be possible, hence the upgrade.
However, this all got turned on its head earlier this week when researcher Mike Heskin found evidence that the upgrade may be more substantial. On top of the Tegra 214 chip, the supposed new console will feature an updated PCB and 8GB of memory, compared to 4GB in the current model.
Though this could bring about beefier hardware, there is the possibility that the units equipped with 8GB memory are only intended as devkits, and the upgrade may not actually make its way to consumers.
According to their findings, the upcoming hardware update is codenamed Mariko, and firmware 5.0 was the first to include a folder with encrypted files believed to be adding support for Mariko.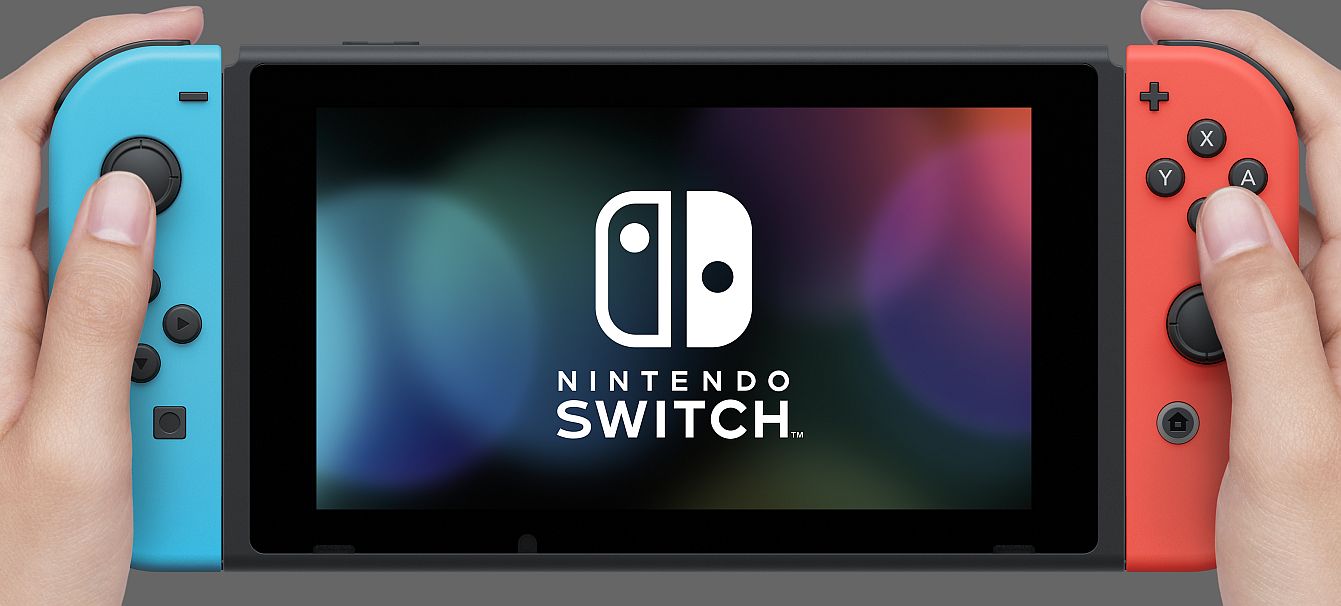 Most of this can be tracked on the dedicated firmware 5.0 page on Switchbrew, a board dedicating to chronicling hacker/researcher findings.
This gives context to the recent Wall Street Journal report revealing that Nintendo is not planning on releasing a Switch hardware revision this year.
Nintendo previously said it considers the Switch to be both a home console, and a handheld, which could be its way of saying that frequent hardware updates - expected for all of its handheld devices - may soon catch up with Switch.
You can check out ResetEra, and the Twitter account above for more.