Nintendo will be launching unannounced Switch titles this fall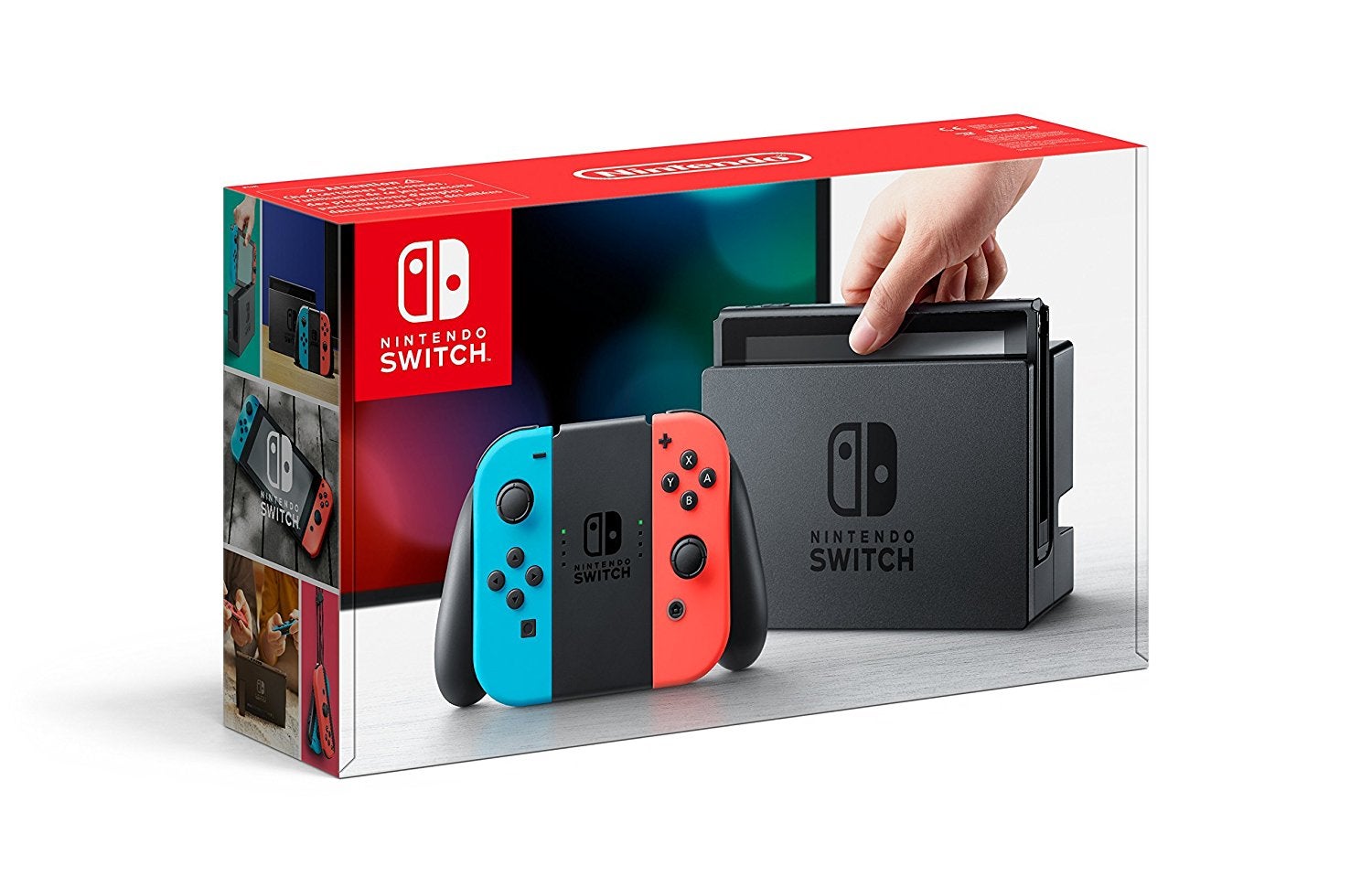 According to outgoing Nintendo president Tatsumi Kimishima, the company hasn't fully disclosed the Switch's 2018 line-up.
Outside of Fortnite and Super Smash Bros., Nintendo's E3 output was surprisingly modest this year. While this has fans and investors asking questions, outgoing Nintendo president Tatsumi Kimishima claims it's simply not time to release the full line-up.
This information was revealed during the outgoing president's final meeting with shareholders (thanks Nintendo Life). He was responding specifically to shareholder concerns after the lack of games triggered a decline in Nintendo's share value.
Kimishima insisted, however, that Nintendo's fall software line-up is "powerful" and will be revealed at the appropriate time. Kimishima added these games will launch in time for the holiday season.
It's possible Nintendo held back on major Switch announcements so they wouldn't be overshadowed by Super Smash Bros. Ultimate. Whatever the rationale, it raises one question: what attention-grabbing games does Nintendo hope to release by year's end?