Nintendo files for Game Boy-related trademark, leading everyone to assume a Game Boy Mini is coming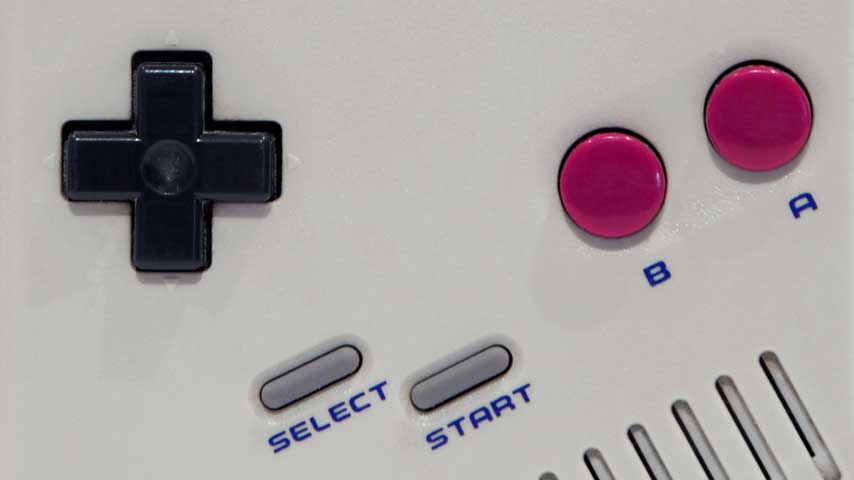 Even if we may not have quite worked out the logistics of making a Game Boy Mini, the idea is at least being considered by Nintendo.
Nintendo filed for a trademark in Japan last month that could indicate a Game Boy Mini is in the works. In the filing, submitted on on September 15 (via Livedoor), Nintendo included an image of what's clearly a Game Boy.
The trademark was filed under several categories, but the two most interesting are 'programs for household video game machines' and 'household video games' (via Anime News Network).
[商願2017-123766]
商標:[画像] /
出願人:任天堂株式会社 /
出願日:2017年9月15日 /
区分:9(家庭用テレビゲーム機用プログラムほか),14(キーホルダーほか),18(かばん金具ほか),21(化粧用具ほか),25(被服ほか),28(家庭用テレビゲーム… pic.twitter.com/noRhof6vF1

— 商標速報bot (@trademark_bot) October 6, 2017
Although this may not actually mean Nintendo is working on a Game Boy Mini, it's an interesting registration nonetheless. Even if Nintendo is planning a Game Boy revival of some sort, it may be too expensive to include in the Mini line or products if it is going to include a screen and not just run the games on a TV. The latter option is more likely, though.