Nintendo no longer accepting credit cards on 3DS, Wii U eShop in Europe and the UK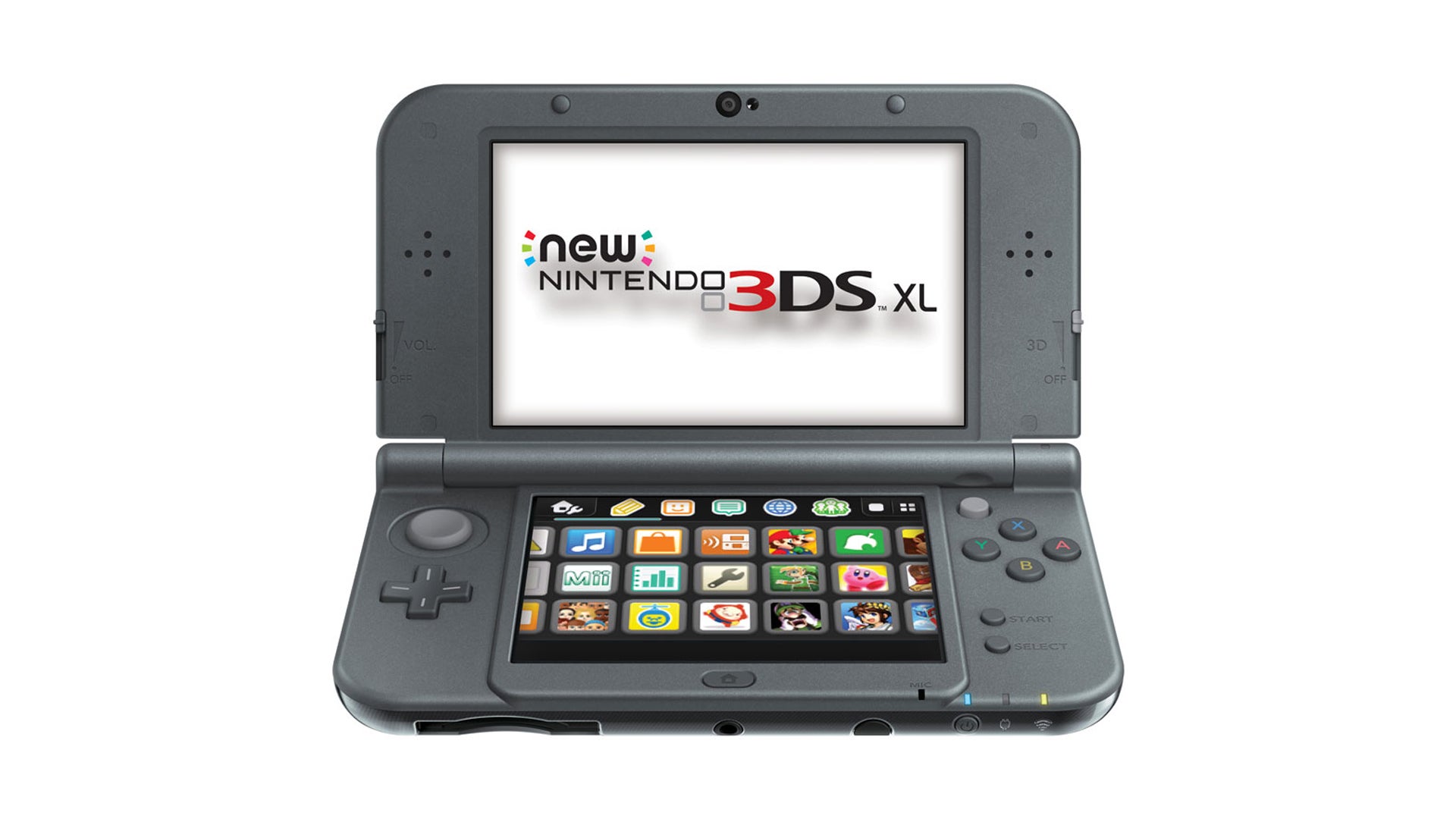 Nintendo is dropping support for credit cards through the 3DS and Wii U eShop digital stores.
The company revealed in an updated support page that customers will no longer be able to use their credit cards on the eShop on the 3DS family (2DS, 3DS XL etc.) or Wii U consoles, to purchase content or top up store wallets.
This goes into effect in September for both the UK and Europe, as confirmed by the official Twitter account. Credit cards will continue to be accepted on Nintendo's official site, accessible from PC.
To do this, you'll need to first create a Nintendo Account, and link it to your existing Nintendo Network ID. There's now a dedicated page where you can top up your balance, but only if both your Nintendo Account and Network ID are linked.
The funds added can then be used on the eShop on your 3DS or Wii U, and on Nintendo's official site. Hit the link above for detailed instructions on how to create and link these accounts.
So far, this change has only been announced for the UK and Europe, and it's likely in response to the EU's Payment Services Directive, which requires businesses to perform extra security checks when accepting credit card purchases, in an effort to prevent fraud.