Ninja Theory's Project: Mara is a "real-world and grounded representation of mental terror"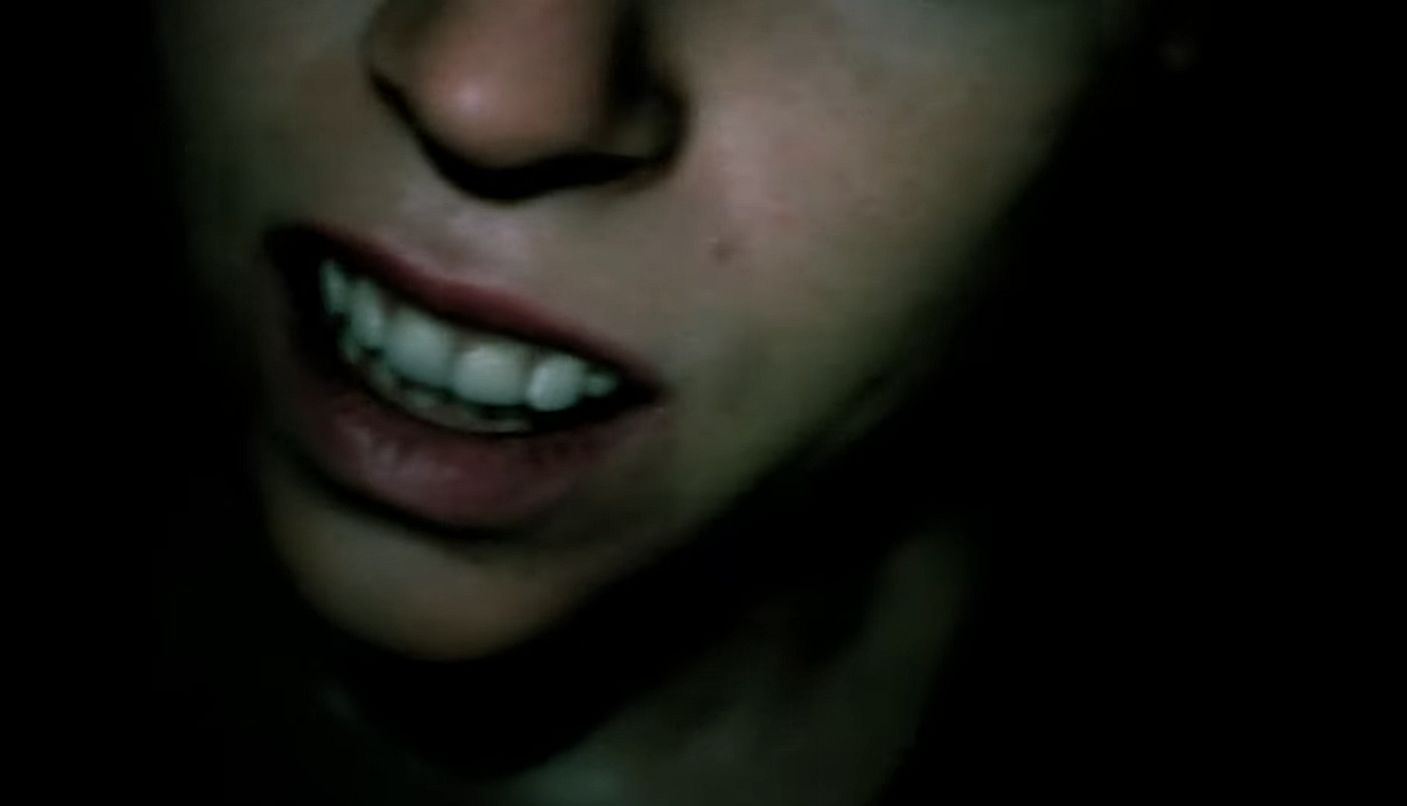 Ninja Theory has announced a new experimental title in the works called Project: Mara.
According to the developer, Project: Mara will explore "new ways of storytelling," and will be based on a "real-world" and "grounded representation" of mental terror.
"Based on real lived experience accounts and in-depth research, our aim is to recreate the horrors of the mind as accurately and realistically as possible," said the studio.
The game only features one character and one location. You can catch a glimpse of the project in the video above around the 5:57 mark.
The developer has other titles in the works including the multiplayer brawler Bleeding Edge, and Senua's Saga: Hellblade 2.