NHL 18 Survey Offers First Gameplay Details, Sounds a Lot Like Rocket League
Expansion, revamped dekes, and more look to be on the way for NHL 18.

This article first appeared on USgamer, a partner publication of VG247. Some content, such as this article, has been migrated to VG247 for posterity after USgamer's closure - but it has not been edited or further vetted by the VG247 team.
The first NHL 18 details are in thanks to a survey that went out to fans over the weekend, and it looks like EA Canada will be adding quite a bit to this year's version, including a push toward a more arcade style of multiplayer.
Among other things, the survey details a new mode called "NHL Threes," which will take 3-on-3 overtime and expand it into a full game. It will include "over-the-top arena designs" and "multiple game modes," suggesting that it will be more than a simple one-off. It will also include a single-player "Circuit Mode" in which you "battle through leagues and complete challenges to make it to the big show."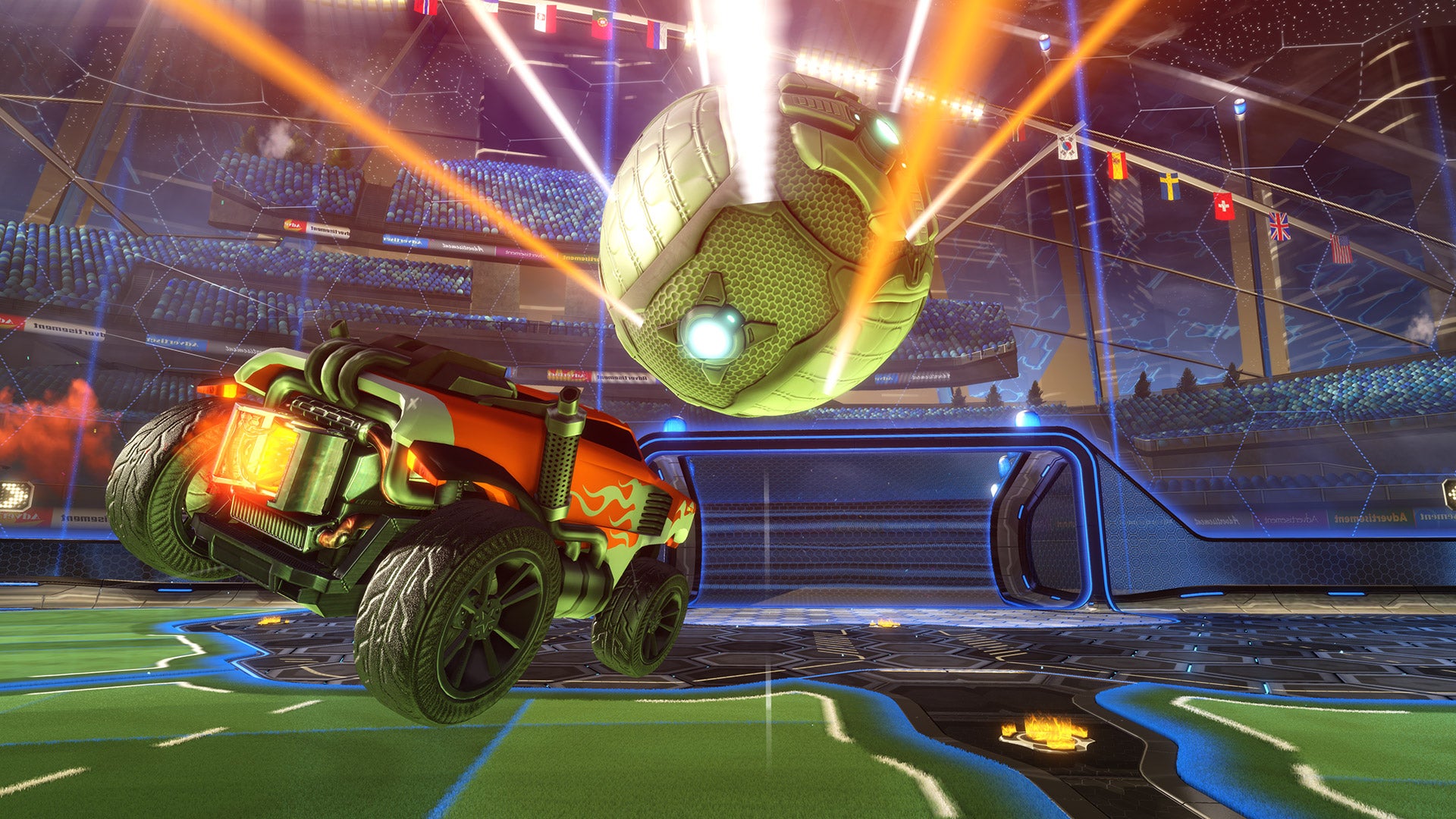 The introduction of NHL Threes marks a break from the rest of the sports gaming pack, which has lately been focusing on NBA 2K-style storytelling. By the sound of it, NHL Threes is more of an arcade mode—the spiritual successor, perhaps, to 2009's 3 on 3 NHL Arcade. It also sounds like NHL is trying to go in the same direction as Rocket League, which has remained remarkably popular since its launch in 2015. Notably, Rocket League has a hockey mode as well.
Interestingly, NHL Threes is also promising "new audio commentary," which may signal the departure of Mike 'Doc' Emrick from the series. If so, it would be a blessing, because while Doc is amazing in real life, his virtual form is stiff and unconvincing. But based on the context, it appears that the survey is hinting at mode specific commentary.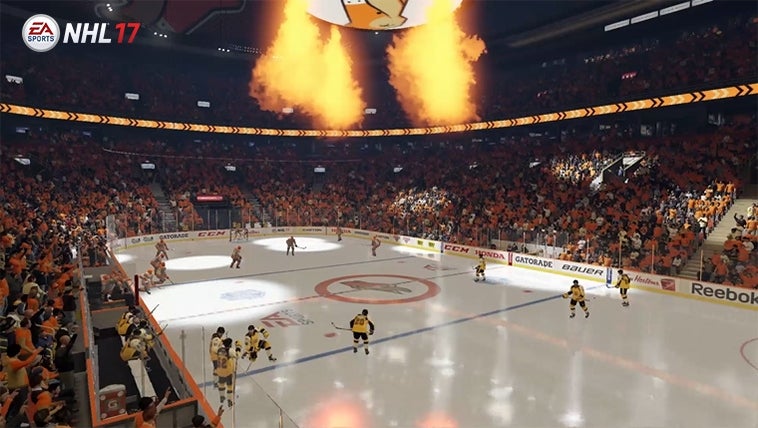 On the gameplay side, NHL 18 will be revamping the deke system with the ability to string them together into combinations. It will also be including a "Defensive Skill Stick," which will give you full control over poke checks, keeping sticks extended, and sweeping back and forth for zone coverage, so it might be in your best interest to get good with those dekes.
Finally, EA Canada will be building out its franchise mode still further with the ability to create your own custom expansion. This is the natural next step from last year's relocation feature, which featured some really robust customization. Now you won't have to get rid of an existing team to build up an expansion. Say hello to the new Hartford Whalers, everyone.
This generation has not been especially kind to the NHL series of late, as the series has struggled to recover from a rather disastrous launch. Hockey Ultimate Team continues to do very well, but in my review of NHL 17, I commented that the series felt rudderless and badly in need of a gameplay revamp.
We'll know more when EA shows it for the first time around E3. In the meantime, the playoffs are on; so if you're not a Blackhawks fan, there's plenty of hockey to enjoy while you wait.