New Ubisoft DS action game announced: Cop: The Recruit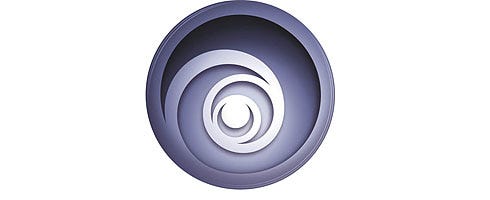 Her royal Nintendo highness, Cammie Dunaway, just announced a new adventure game for Nintendo DS called Cop: The Recruit.
The game is aimed at people looking for a more "grittier" experience she said. In fact, he game's trailer looked very much like a Grand Theft Auto-esque title.
Cop: The Recruit is the game Ubisoft trademarked last week.
The press conference is currently ongoing.