New Mario, Zelda, and Pokemon to release within six months of Nintendo NX launch - report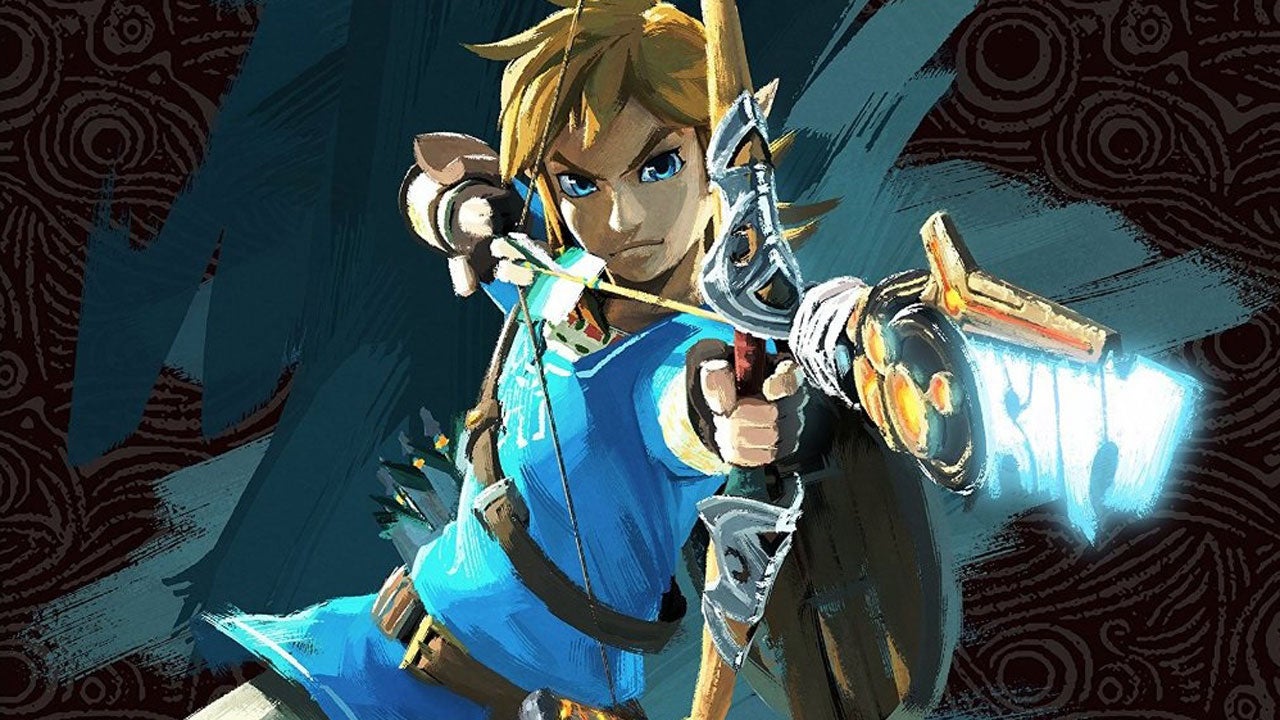 The line-up for the first six months following the launch of the Nintendo NX is reportedly going to be very busy.
Although we've yet to get a solid release date for Nintendo's upcoming console, codenamed the NX, the company did previously mention March 2017 as a global launch window.
This March date is looking either less or more likely, depending on which reports you believe, but there's one mistake in particular Nintendo doesn't want to repeat with the launch of the NX - lacking a good software line-up for launch.
A new report from MCV suggests the company is working on titles for three of its big franchises, aiming to release them all within six months of the console's debut.
We know of Zelda: Breath of the Wild, of course (which is due out on Wii U and NX sometime in 2017), but according to the report, a Pokemon Game as well as a Mario game are in the works.
Pokemon developer Game Freak is said to be bringing the series to the NX, but the report doesn't say if this is a completely new entry, or a port of this year's Sun and Moon (or any other game). Given that the NX is pretty much guaranteed to be a hybrid console/handheld, and up-ressed version of a 3DS game doesn't sound like the worst idea in the world.
The report doesn't mention any details about that Mario game, outside of confirming it exist and is aiming for the same launch window as the Pokemon and Zelda games.
Citing sources close to Nintendo, the report confirms the veracity of last week's Eurogamer info dump, saying the information is "100 per cent accurate." Third party support from publishers such as Sega, Square Enix, Ubisoft, Activision, and Warner Bros. has also been promised.
One executive who's had some hands-on time with the console praised the device, saying it was "a bit of a novelty, but a good one."
"It won't appeal to PS4 fans. Nintendo seems set on trying to upgrade smartphone gamers. That's going to be a big job for the marketing department," the unnamed exec added.
Nintendo is expected to officially reveal the NX in the next few months. The closer we get to TGS in September, the more rumours start swirling about a possible reveal at the Japanese show.