Nintendo NX mass production delayed to add VR features - report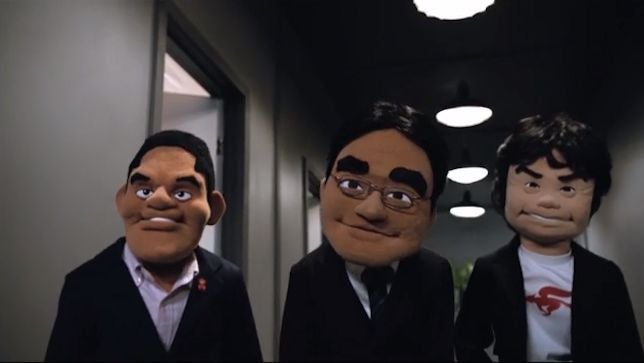 Nintendo has reportedly delayed mass production of its upcoming console, the NX, to early 2017.
Nintendo NX mass production delayed to add VR features - report
A new report from Digitimes says that Nintendo is apparently looking to enhance the capabilities of its upcoming console, codenamed the NX, by including virtual reality features.
Due to this decision, mass production will be moved to early 2017, instead of the previously reported mid-2016 target. Nintendo previously confirmed the NX will launch worldwide in March, 2017. Should this report prove to be correct, it may very well mean the company is about to delay it.
Digitimes cites sources from the supply chain, but unfortunately doesn't say exactly what they mean by "a VR function." The move is reportedly being made so that Nintendo could "gain advantages in the upcoming video game and mobile game competitions."
"Some key components" will still be manufactured at the end of 2016, according to the report, noting that Nintendo's order volume has been reduced from 20 million units in the first year down to 9.5-10 million.
The report reiterates earlier talk that the NX would be part handheld, part home console. It's said to feature a 5-7 inch display, as well as a controller.
Don't expect official NX news at E3 this year. Nintendo will talk about about the NX later this year, that's the plan at any rate.