New images reimagine Fallout 4 as an isometric RPG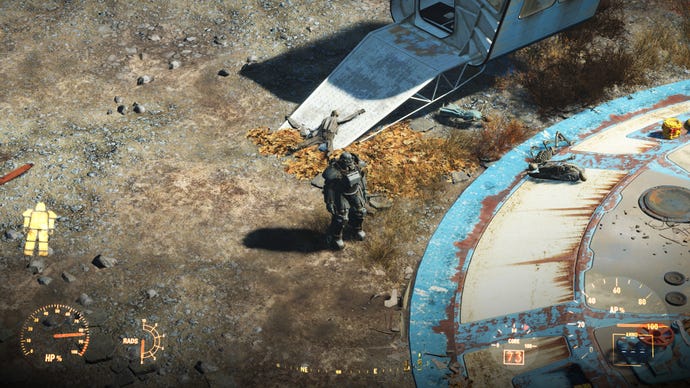 What if Fallout 4 was made by Black Isle Studios in 2015?
Longtime fans of the Fallout series know that these games only started being third/first-person with Fallout 3. Before that, the Fallout games adopted an isometric perspective that was very common at the time.
Reddit user Yttriumtyclief sure remembers those days. In fooling around with the camera of Fallout 4 through the magic of console commands, Yttriumtyclief discovered the camera can be taken to the same height you get from an isometric RPG.