New Atari console, the Ataribox, will include "current gaming content" as well as classics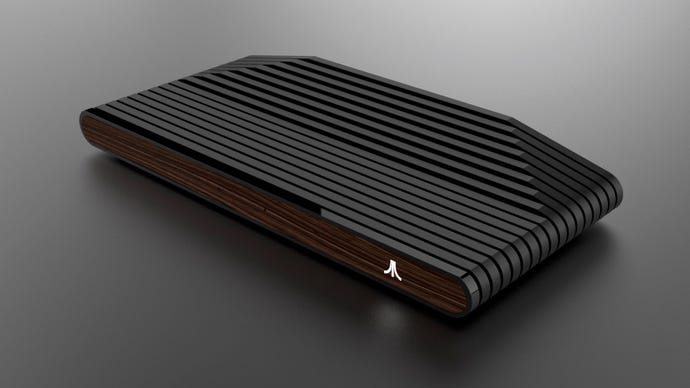 Atari has today shared a first look at the Ataribox design, and revealed a couple of key details.
The console's design is inspired by the 2600 and other classic Atari consoles, with a raised back and wood panelling on the front. Although the company has yet to share hardware specs, it did confirm an HDMI port, SD reader, and four USB ports.
Atari will be releasing two editions, a wood edition, and a black/red edition. Interestingly, Atari said in the newsletter that the Ataribox will deliver "current gaming content" as well as classic games.
The company added that this is possible thanks to the console's "modern internal specs."
"We're not teasing you intentionally; we want to get this right," the newsletter read. "So we've opted to share things step by step as we bring Ataribox to life, and to listen closely to Atari community feedback as we do so."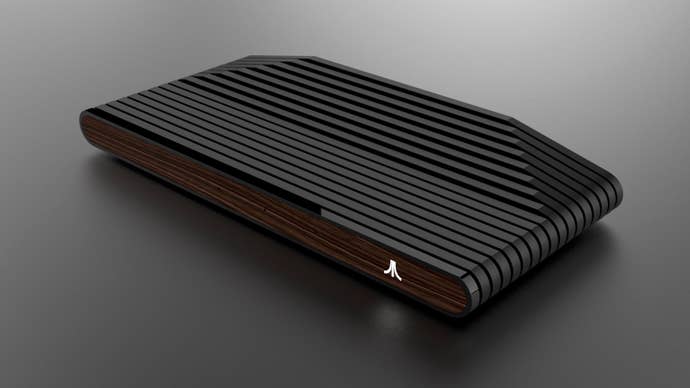 The Ataribox certainly does have a sleek, modern look, but without actual specs it'd be hard to gauge exactly what place it has in today's market. Atari has also yet to reveal a price or release target for the console.