Neogaf goes down following sexual misconduct allegations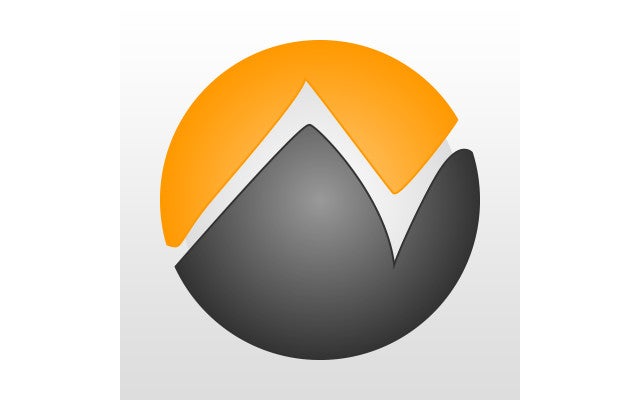 Popular video game forum Neogaf has gone offline following accusations of sexual misconduct.

The site has been down for the past 24 hours after allegations on Saturday about the behavior of owner Tyler Malka, also known as Evilore.
An individual has suggested in a Facebook post that she was subject to unwanted sexual advances from Malka. Although not named in the original post, "Evilore" is mentioned by the individual in replies.
Before the site went offline, many users began protesting the site and mods stepped down from their positions. According to accounts on Twitter, this is not the first time allegations about Malka have been raised.
This is the best NeoGAF abandon ship post I've seen so far. pic.twitter.com/FaL2Hh9cUV

— Liam Robertson (@Doctor_Cupcakes) October 22, 2017
While Neogaf remains offline the future of the site is unclear, although a statement is expected soon, according to US Gamer.
Launched originally as Gaming Age Forum, Neogaf has became a prominent video game forum used not only by players but the industry itself. Developers and publishers have been known to use the forum openly and anonymously, speaking directly to the games community and leaking info about upcoming games.
That meeting ground between players and developers became valuable not just in PR terms, with Malka himself suggesting to VG247 in 2013 that he'd had offers of around $5 million to acquire the site.
More to follow.