Mutant Year Zero, Northgard, and Absolver head April Humble Monthly offerings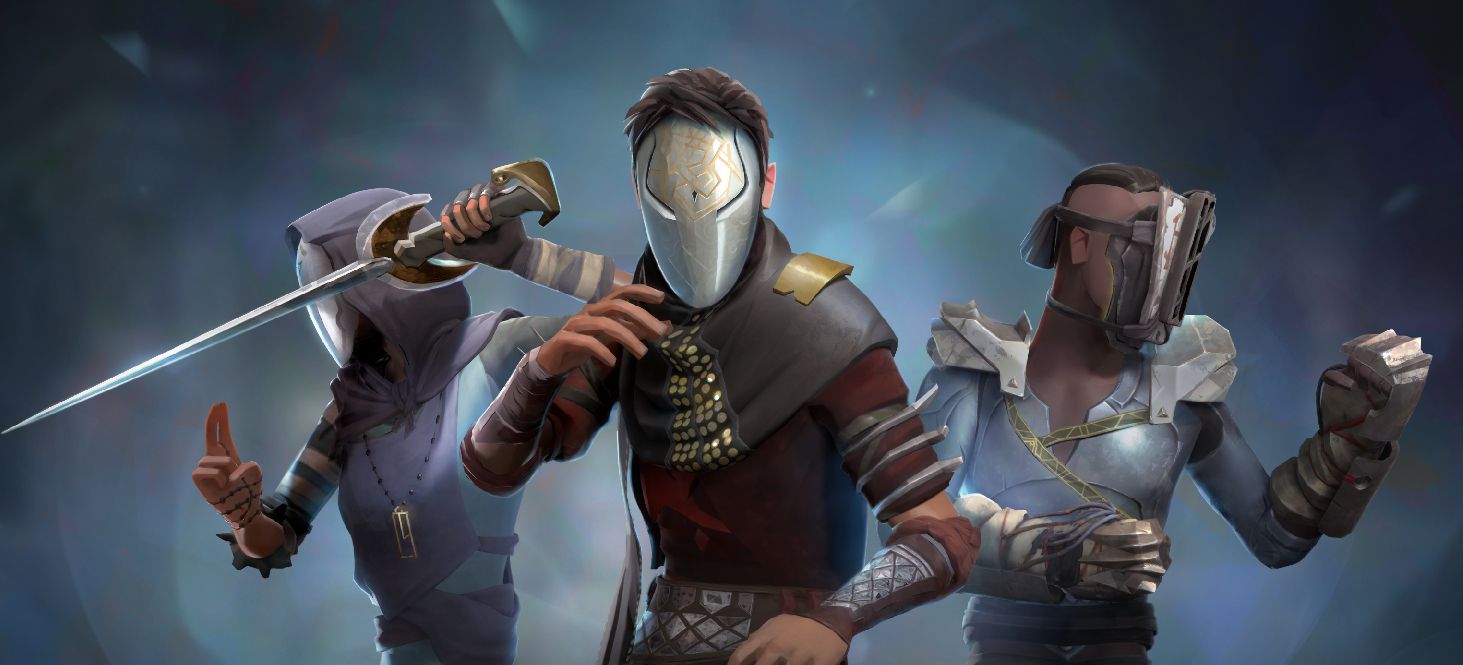 The Humble Store is offering subscribers Mutant Year Zero: Road to Eden, Northgard, and Absolver as part next month's Humble Monthly.
Mutant Year Zero: Road to Eden, Northgard, and Absolver are just three of the titles Humble Monthly subscribers will receive in April.
All are playable for subs now, and Absolver also includes the free Downfall expansion.
Other titles included for the month will remain a mystery until April 5.
If you want to give Mutant Year Zero: Road to Eden a try first, a demo is available through Steam.
For the month of March, subscribers were handed Vermintide 2: Collector's Edition, Cultist Simulator, Earth Defense Force 4.1, Late Shift, Tower Unite, and Paradigm.
The Humble Monthly service runs $12/£10 and is a curated bundle of at least nine games handed out each month. Many remain a mystery until signing up. Each month one or more games are designated as an Instant Unlock, allowing you to start playing on Steam immediately.
Humble also donates 5% of all Humble Monthly sub proceeds to charitable causes worldwide.