Mutant Year Zero out today for Switch alongside Seed of Evil expansion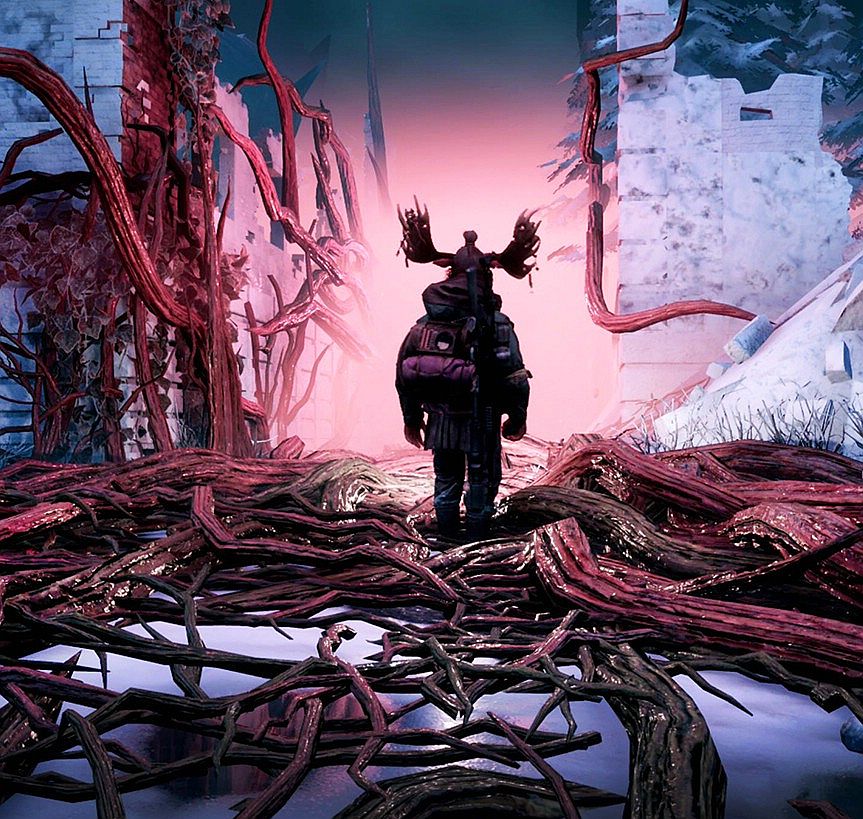 Seed of Evil, the first expansion to Mutant Year Zero: Road to Eden, is now available alongside the game's release on Switch.
After missing its release date in June, Mutant Year Zero is now available to Switch owners. The Seed of Evil expansion is available from today as well.
Seed of Evil comes with a new playable mutant, Big Khan the Moose.
It will run you $14.99 or your regional equivalent for PC, PS4, and Xbox One. You can also pick it up in the Digital Deluxe edition which comes with the base game for $44.99.
Switch owners can only acquire the Deluxe Edition as the expansion is not sold separately for the system.
In addition to the digital release, Mutant Year Zero is now also available at retail for consoles. This version is the Deluxe Edition of the game which contains both the base game and the expansion.
Here's the synopsis for the expansion:
Seed of Evil, picks up where the original story left off, and introduces a new threat for the players to overcome, as powerful and ominous roots have emerged and seem to be taking control over peoples' minds. Fortunately, our team of friendly mutants will be reinforced by the introduction of a new playable character. Big Khan is a badass, fire breathing moose, skilled at landing critical hits. He comes with several unique mutations and offers new and interesting interactions with Dux, Bormin and the other familiar faces.
The base game was released on December 4 for PC, PS4, and Xbox One.