More Kinect details in main MS presser tonight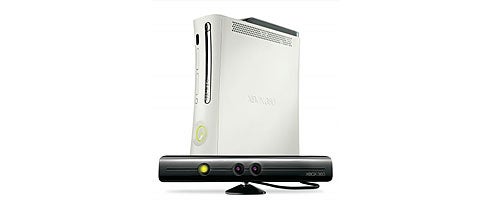 Microsoft's just ended its Project Natal experience event, where a date or price for the motion camera now known as Kinect was not mentioned during the main event.
But don't go glum yet, kids.
The firm added at the end that more details would come in its main press conference later this evening UK time.
Bitchin' stuff.
We'll be live from the Microsoft E3 press conference with Pat and Nathan, where we'll do a proper live-blog this time. The megatons start dropping from 10am PST/6pm BST.
More of that 360 Slim as well too, hopefully.
Get the lowdown here.