Middle-earth: Shadow of War's microtransactions sparks concerns that the game will be always-online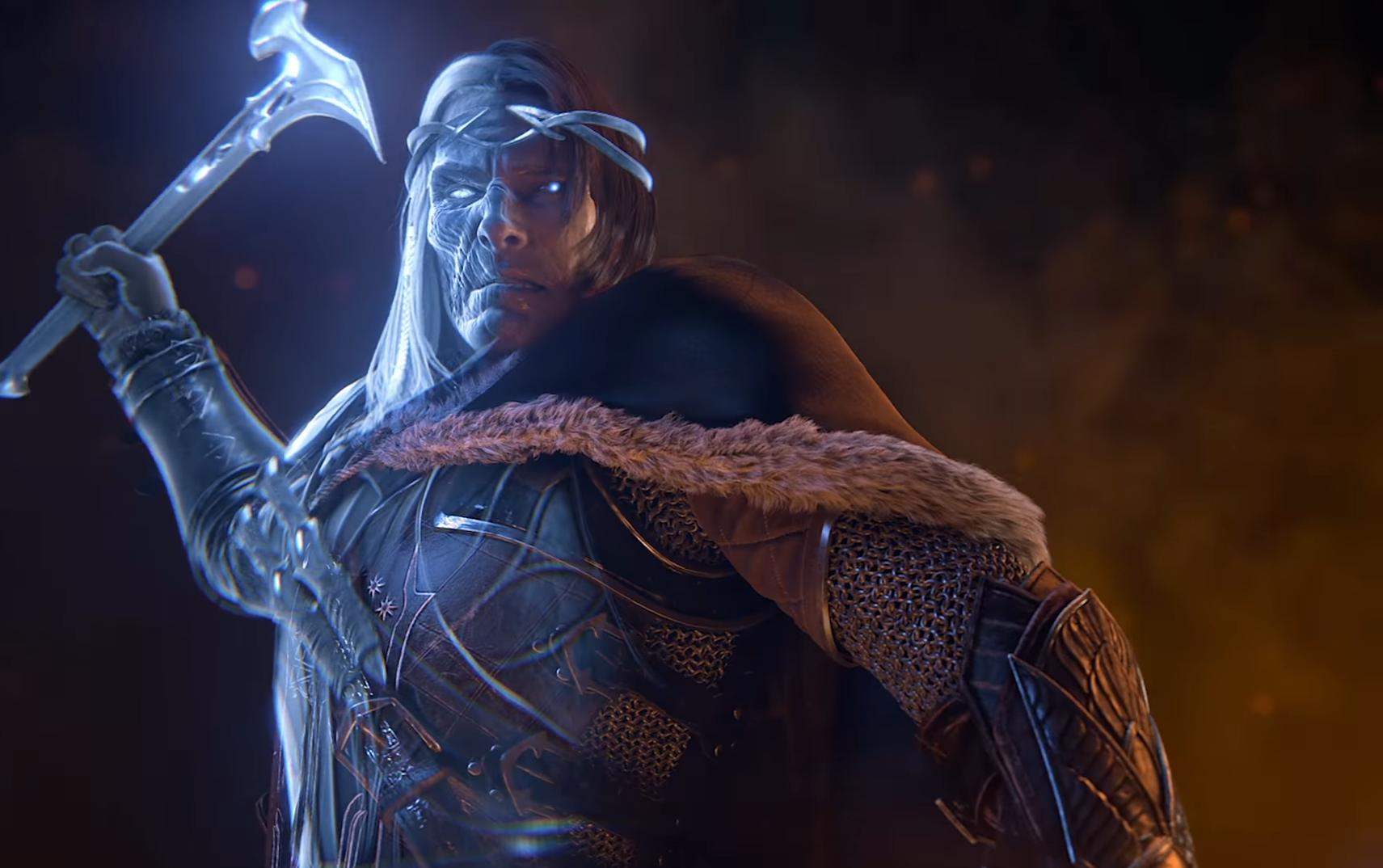 Monolith attempts to clarify Shadow of War's online requirement.
Middle-earth: The Shadow of War will be getting microtransactions in the form of loot boxes, which hasn't been received particularly well if comments sections are anything to go by.
Loot boxes can be unlocked using in-game gold, but to speed up the process, you can buy gold with real money.
Spending gold can also unlock Orc followers in the Market, essentially bypassing the Nemesis system, and it seems that this feature has lead to some confusion, with players assuming the game would be always online.
The Market requires an internet connection, so if you want to spend your hard-earned gold there and can't go online for whatever reason, then you're in trouble.
Monolith confirmed in the forums that this is currently the case.
But the rest of the game can be played offline, as confirmed by Monolith on Discord. The screengrab from NeoGAF reads, "At the moment, you can play offline. And anything [that's] an online feature will require online."
But this hasn't done much to quell always-online fears, with "at the moment" ringing alarm bells for some.
As NeoGAF users have pointed out, having an always-online requirement would prevent hackers from meddling with the in-game currency and loot boxes, so now that microtransactions are a thing, it would seem an odd decision if Monolith didn't opt to go down that route.
What do you think? Are they dancing around the issue until release? Would an always-online requirement make sense in light of the new microtransactions?
If the new features haven't put you off, you can pick up Middle-earth: Shadow of War on October 10 for PC, PS4 and Xbox One.