Middle-earth: Shadow of War will feature Loot Chests which can be bought using in-game currency or real money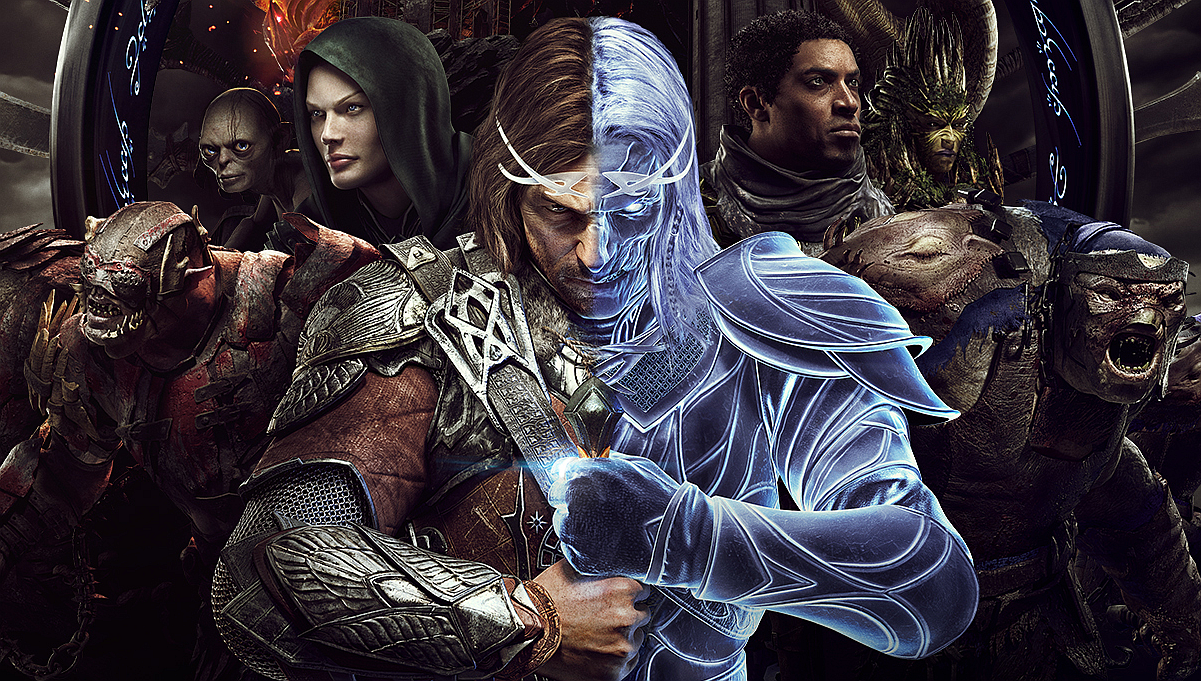 Middle-earth: Shadow of War will contain Loot Boxes which can be unlocked earning in-game gold; however, if you want to speed things along, you can pay real money for additional gold.
Monolith Productions announced yesterday these boxes of goodies would be included in Middle-earth: Shadow of War, and there are two different ones available: Loot Chests and War Chests.
Other items are also available through the store such as XP boosts and bundles. To purchase these items, players can spend Mirian or Gold earned throughout the game as the player progresses.
Here's the rundown on the purchasable items, per Monolith:
Loot Chests: Contain Gear (weapons and armor) of varying rarity. Equipping and upgrading these weapons and armor enhance Talion's character abilities. Loot Chests can also contain XP Boosts that help level up Talion faster.
War Chests: provide Orc followers of varying rarity to help forge a strong army. They can also contain Training Orders to level up and customize Orc followers.
XP Boosts: Consumables that help level up Talion faster.
Bundles: Packaged up Loot Chests, War Chests and Boosts together.
As far as in-game currency goes, Mirian can be acquired by: defeating Treasure Orcs; destroying gear; destroying Orc followers for gear that can then be destroyed for Mirian; and finding Mirian stashes in the game.
Gold can be used to get higher level Loot Chests, War Chests, Boosts and Bundles of the aforementioned content. Gold can be acquired by through the PlayStation Store, Xbox Store or it can be added to the player's Steam Wallet.
It will also be awarded in small amounts at specific milestones and for participating in community challenges.
The studio said with the revamped Nemesis System allowing players to dominate Orcs to gain them as a follower can be bypassed using the marketplace to acquire the Orcs.
Monolith was quick to point out that no content in Middle-earth: Shadow of War is behind a gate, as it can all be acquired through normal gameplay.
If you watch the stream the studio held yesterday above, Monolith discusses how to forge and customize in-game armies as well as the economy. There's also also some live gameplay in there.
Middle-earth: Shadow of War will be released on October 10 for PC, PS4 and Xbox One.