Metal Gear Solid 5 on PC is something Kojima would "definitely" like to release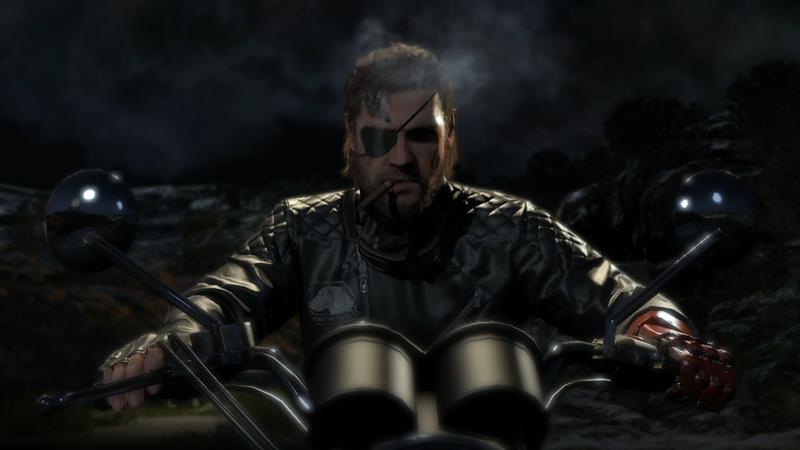 Hideo Kojima has pointed out before that Metal Gear Solid 5: The Phantom Pain may eventually release on PC, but for the present, the console version is the team's priority. Still, Snake's creator would "definitely" like to see it happen.
Speaking with Gamespot in Japan, Kojima said despite his desire for the release, he had nothing to announce regarding a PC version.
"PC, that's my original background," he said. "I originally created PC games. A long time ago I didn't want to rely on platforms to release games, so if people want it, I cannot make a formal announcement, but that is definitely something that I would like to do."
Kojima said back in June MGS 5 was being developed on PC, and that since the team was "making it", he hopes to release it on the system at some point.
Metal Gear Solid 5: The Phantom Pain and Ground Zeroes are both slated for release on PlayStation 3, PS4, Xbox 360 and Xbox One.
Ground Zeroes launches on March 18 while The Phantom Pain is expected later, possibly as late as 2015.