Metal Gear Solid 5: Ground Zeroes video compares all versions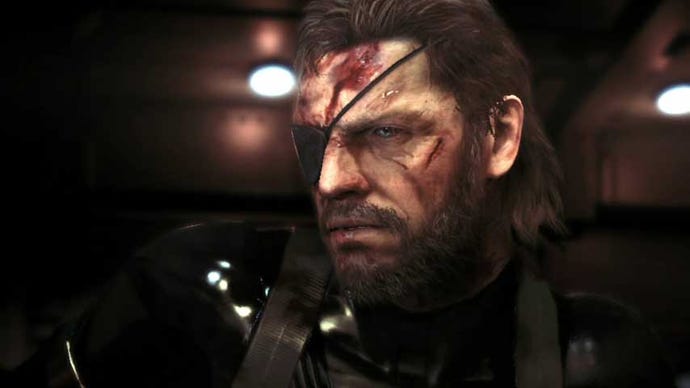 Metal Gear Solid 5: Ground Zeroes has been given the video comparison treatment, as promised by Hideo Kojima. It shows the PS3, PS4, Xbox 360 and Xbox One versions running simultaneously.
It follows recent comments from Hideo Kojima who said that if you have the choice you should definitely opt for the next-gen builds. He also called comparisons between Ground Zeroes and Metal Gear Solid 4 "Nonsense."
We also now know that the Metal Gear Solid: Ground Zeroes on PS4 runs at 1080p/60FPS, while last-gen versions come in at 720p/30FPS.
What do you make of the comparison? Let us know below.
The game's out March 20 across Europe.