Metal Gear Solid 5: Ground Zeroes runs at 1080p on PS4, 720p on Xbox One, comparison inside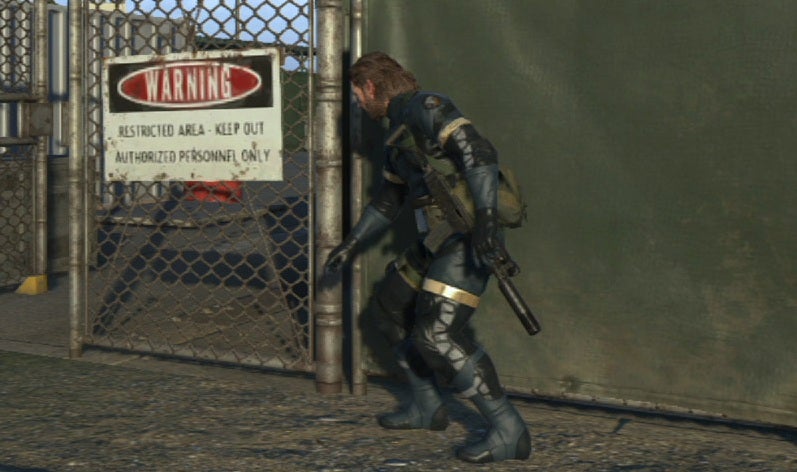 Metal gear Solid 5: Ground Zeroes has been confirmed to run at 720p on PS3, Xbox 360 and Xbox One, as well as 1080p on PS4. Kojima Productions revealed the details today, along with a collection of comparison shots between versions.
It follows Hideo Kojima praising the PS4, saying that his developers managed to get the game running at 1080p with room to spare.
Over on the Konami Blog, the studio confirmed that its PS3 and Xbox 360 editions will run at 720p / 30FPS, while Xbox One runs at 720p and 60FPS.PS4 on the other hand runs at 1080p and 60FPS.
The team also posted a range of comparison screens that stack up different versions side by side. According to the images there is quite a noticeable difference.
Check them out and let us know what you think.
Metal Gear Solid 5: Ground Zeroes launches in March.