May Xbox update adds 120Hz refresh rate, Groups, capture trimming, more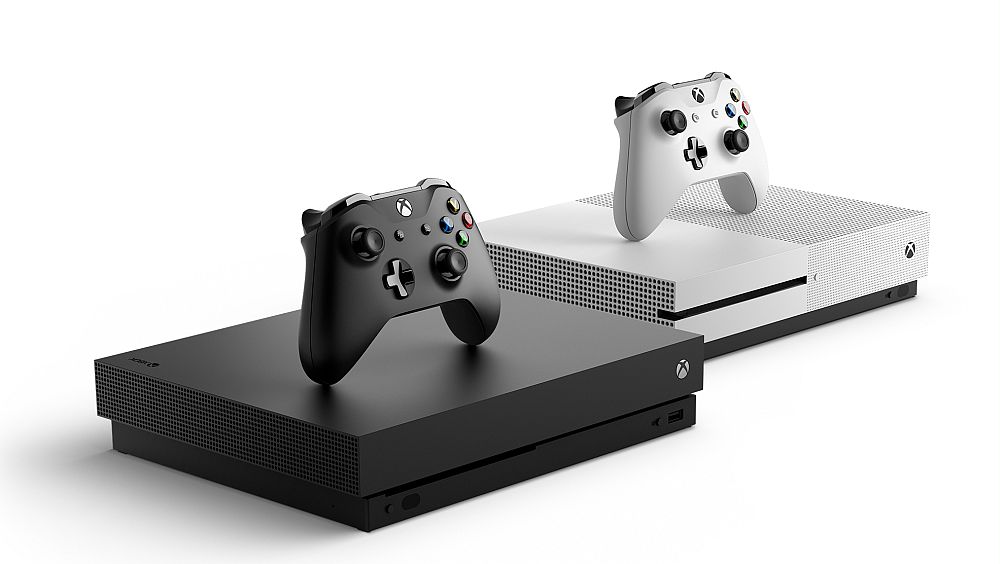 Xbox Insiders will soon be able to choose a 120Hz refresh rate for 1080p and 1440p output resolutions.
Microsoft said the new refresh rate option and other features part of the May update build on new features introduced last month, while others are new ideas.
Here's a rundown of what Xbox Insiders can expect soon straight from Microsoft.
120Hz refresh rate
In April, a variable refresh rate, 1440p resolution support, and auto low latency mode were added. In May, support for additional panel refresh rates will be availble. Gamers with gaming monitors and televisions that support a 120Hz refresh rate can now turn on 120Hz support for 1080p and 1440p output resolutions. This high refresh rate option means you can now take full advantage of displays with 120Hz capabilities.
Grouping Games and Apps
Folks asked for new ways to organize their library of games and apps. In response, Microsoft is introducing a new enhancement to Pins called "Groups." With Groups, users can create multiple collections of content made up of anything from within My games & Apps. There's an option to assign custom names to each Group, organize and order them, and add individual Groups to Home. Groups will appear across My games & Apps, Home, and Guide. Groups are tied to the Xbox account, so they will automatically sync across multiple Xbox One consoles.
At present, Groups will not initially be enabled for everyone in the Alpha ring. In order to gauge interest and collect feedback, Microsoft will instead gradually roll out Groups over time within Alpha.
Trim Clips Directly in the Guide
Last month, a new sharing feature that helps gamers upload their captured screenshots and videos directly to Twitter was added. This month, the sharing experience has been imported with the ability to trim recent game captures directly from the Guide. This will allow users to skip a step by forgoing the need to visit Upload Studio to make a quick cut to saved clips.
Improved Family Settings
Xbox One will soon have a "Details" page where parents can easily find and manage all family settings on Xbox One. Parents will easily be able to tell which family and content settings are set up and configured. Important setting that are turned off or require attention will be flagged as well. Some settings, such as activity reports and screen time limits, can only be accessed through the web. Microsoft will identify those settings and provide links where parents can easily set them up.
Improvements to the Xbox Accessories App
The Xbox Accessories app will be modernized to make it easier to navigate, and to look and feel more consistent with the rest of the Xbox One dashboard.
Intuitive Button Commands
Changes are being made to some of the button commands throughout the dashboard. For example, users can now use the View button on Home to edit the order of blocks or reorder items within Groups. Pressing the "View" button on the main tab of the Guide will also now display additional capture options. If Xbox users group collections in My games and apps by letter, they will now need to select a letter to view all groups.
The Xbox May update will be released to Insiders in the coming weeks," and those part of the Alpha program will find the most recent list of fixes and known issues with update 1805 through the link.