Massive RUMOR - Senior industry source says Sony's at work on PSP 2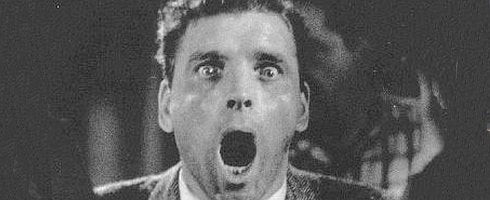 Rumor has it - and a very speculative rumor at that - Sony's at work on a new iteration of PSP.
According to a senior industry source speaking to MCV, a "significant increase in marketing" is being allotted for two key publishers during Q4 2010, with one publisher telling the online magazine that it's waiting on Sony to announce its new platform before it can reveal its future PSP plans.
While PSP, currently in its sixth year of existence, has remained somewhat the same since its initial release, it's being speculated by the unnamed publisher that an updated version - or new one entirely - will possibly be revealed at E3.
Last year, Sony had the wind taken out of its sails with the leak of PSPgo before it could be revealed at its Press Event, but there were loads of schematics and massive amounts of rumbling on the new system long before the Qore episode was purportedly leaked.
MCV notes that there are no documents floating about that it's aware of, and when contacted, Sony replied that there were "no imminent plans to launch a new PSP".
So, whether the publishers are mistaken, confused, or right on the money is anyone's guess at this time, and while possibly far-fetched, it's out there now for your consideration.
Thanks, Dutch.