King of Kong director in Sony's sights for Uncharted film - rumour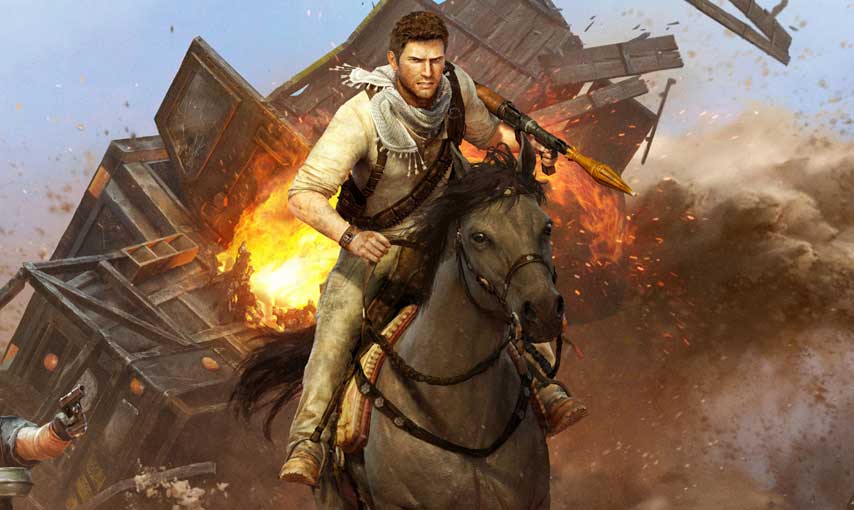 King of Kong, Horrible Bosses and Identity Thief director Seth Gordon is reportedly in negotiations with Sony to helm the troubled Uncharted film adaptation.
Deadline doesn't name sources for the rumour, reporting that Sony Pictures Entertainment is negotiating with Gordon to direct the live-action movie.
Gordon's past credits aren't exactly action-packed, but his love for gaming is obvious in the documentary The King of Kong: A fistful of Quarters.
The Uncharted film has had a rough time of it. For quite a while, I Heart Huckabees and The Fighter director David O Russell was signed on as director, but he eventually left the project, much to the relief of fans who racted badly to his casting of Mark Wahlberg and heist family story treatment. He left the project citing creative differences, amid rumours Sony was as unhappy as its vocal fans, but maybe also at the director's earlier vacillation.
Sony Pictures seems to be a bit lost, turning to various creative partners, and even reportedly asking Seth Rogen and Evan Goldberg to pen the script at one point.
The latest word is the script has been penned Safe House writer David Guggenheim, and that Sony liked it so much it gave him Bad Boys 3, too. A lead actor has not been named, but producer Avi Arad says it's still on track.
Thanks, GameInformer.