Kazunori Yamauchi confirmed for DICE 2011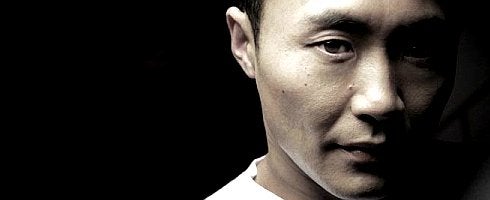 DICE organisers have confirmed Polyphony boss Kazunori Yamauchi as a speaker for next year's event.
Yamauchi confirmed earlier this week, after much delay, Gran Turismo 5 has gone gold, which almost certainly means a 2010 release will happen for the racer.
Also confirmed for DICE are film-maker John Stevenson, 5th Cell's Jeremiah Slaczka, Booyah's Keith Lee and Cerny Games' Mark Cerny.
"The D.I.C.E. Summit is the pre-eminent stage for creativity within the world of interactive entertainment," said newly-made AIAS president, Martin Rae.
"We are pleased to feature some of the leading creative minds from the whole spectrum of interactive entertainment - film to traditional console games to casual games - come to share their philosophy and approach to producing entertainment."
DICE takes place between February 9-11, 2011 in Las Vegas.
Thanks, GI.