Just Cause 3 has a cool Marvel Comics Easter egg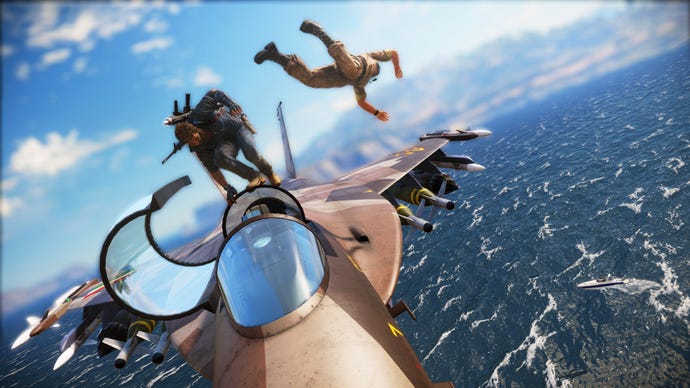 There's plenty of hidden stuff in Just Cause 3's massive map.

Just Cause is out this week and with a map this big there's plenty of opportunity to hide cool stuff around the world.
As spotted by Arekkz Gaming, one such Easter egg is the addition of Thor's hammer on a mountain top.
And just like Thor's hammer, only Thor can wield it, no matter how creative you get with explosives and a grappling hook.
Just Cause 3 is out tomorrow.