Just Cause 3 gameplay trailer reveal coming next week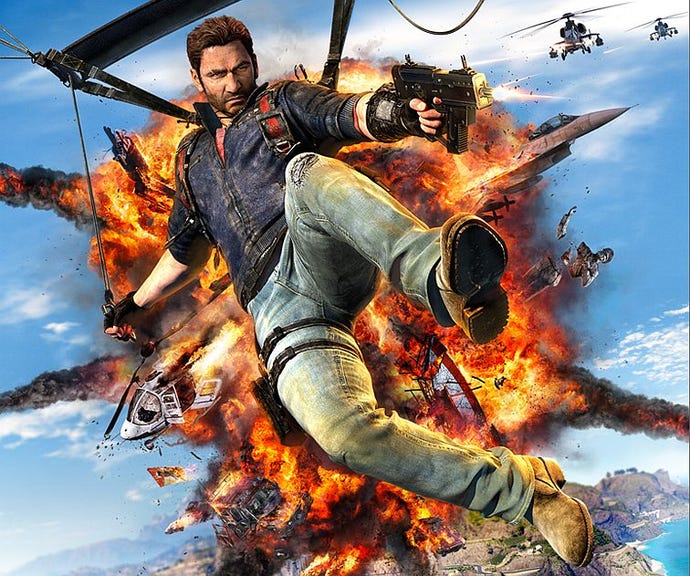 Mark your calendars for Tuesday, April 28, because you won't want to miss the gameplay reveal of Just Cause 3.
more
Avalanche tweeted the date along with a teaser, as seen below. The box art has also made an appearance.
Keep an eye on the game's YouTube page, and we'll be sure to post the video as soon as possible here on the site.
Just Cause 3 is slated for a holiday release on PC, PlayStation 4 and Xbox One.
And the chaos ensues. #JustCause3 pic.twitter.com/YGiAnPNTVw

— Just Cause (@justcause) April 24, 2015