iOS 4.2 adds Game Center to iPad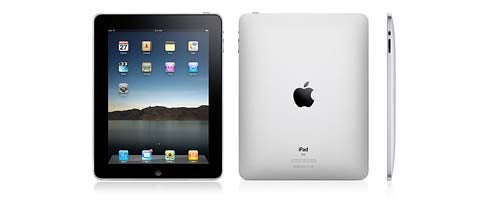 Apple's released its iOS 4.2 update for iPad, adding the firm's Game Center to the tablet computer.
As detailed on the Apple site, the new software allows you to "be more social with your gaming. Find friends or use auto-match to play multiplayer games against new opponents. Track achievements and compare high scores."
Sounds amazing. Apple chief Steve Jobs certainly thinks so.
"iOS 4.2 makes the iPad a completely new product, just in time for the holiday season," he said.
"Once again, the iPad with iOS 4.2 will define the target that other tablets will aspire to, but very few, if any, will ever be able to hit."
Whatever. Go play some Angry Birds, and shit.