Insurgency: Sandstorm delayed to December, pre-order beta extended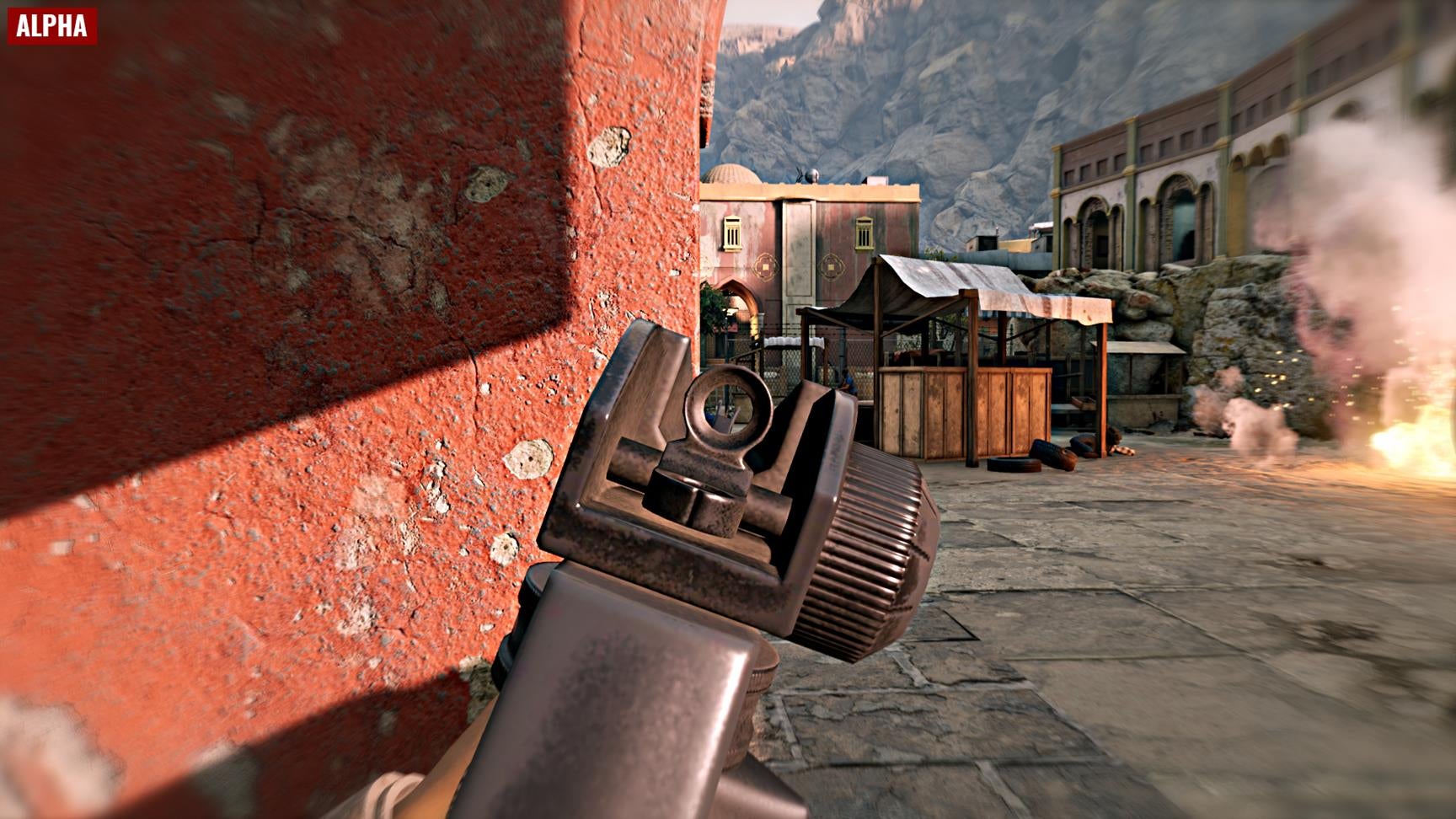 Insurgency: Sandstorm won't release next week as originally planned.
Insurgency: Sandstorm has been delayed to December 12 and the pre-order beta period extended.
Originally planned for release next week on September 18, New World Interactive said it needs more time to improve and polish the game.
The studio said feedback from the ongoing beta tests was positive regarding core gameplay. The decision to delay was based on direct response to technical feedback; therefore, the teams wants to spend additional time to polish content and refine performance on PC.
New community and online features will also be available when Insurgency: Sandstorm releases.
Steam pre-orders, including the 10% discount, will still be available until the new release date on December 12. Pre-purchasers will still gain instant access to the ongoing beta. The additional 10% loyalty discount for owners of the original Insurgency will now be extended until the end of March.