Insurgency gets WW2 mod Day of Infamy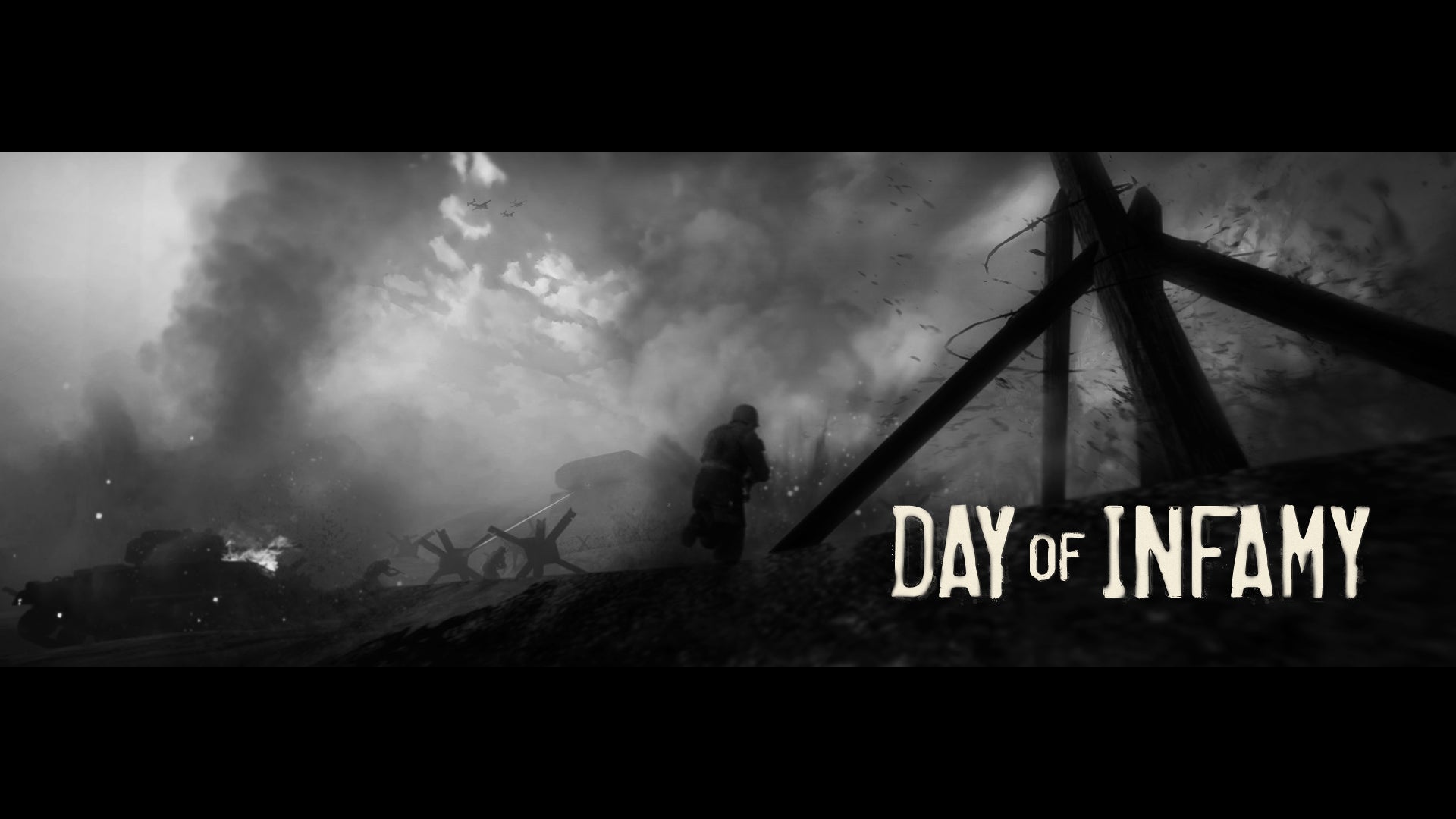 Insurgency is bringing its brand of war simulation/shooting back in time.
Insurgency, the excellent sim-style shooter that started out as a Source mod, is enjoying great success on Steam with over 2 million players since its releasing as a standalone product.
Developer New World is expanding the game's content even further and in a different way. The studio released an early version of a World War 2 mod through the Steam Workshop called Day of Infamy. This is a total conversion of the game, and it will be developed with help from the community.
The mod, if you hand't guessed, draws inspiration from another great Source mod, Day of Defeat. To download it, you need to first be subscribed to the game's beta branch on Steam.
The developer also hosted a first-look Twitch stream over the weekend, the archive of which can be watched below: