Inside dev Playdead teams up with sex doll maker for expensive collector's edition and no one knows what's actually inside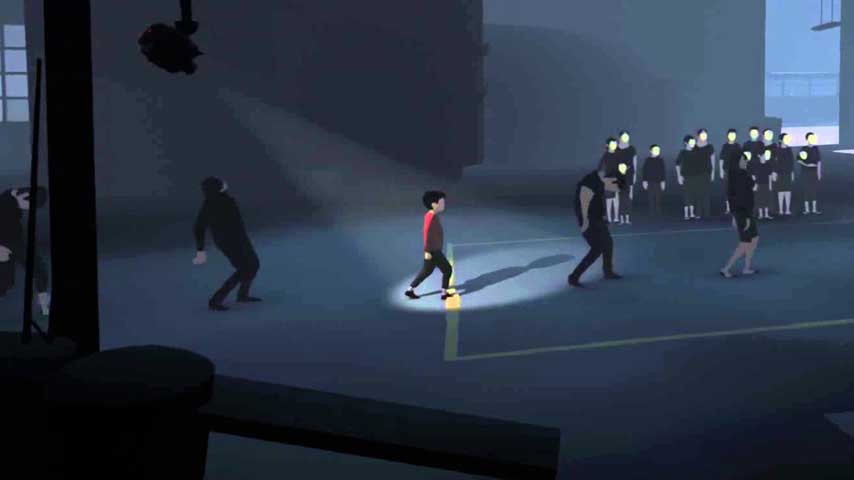 Playdead, the developer of critical hits Limbo, and Inside, is taming up with iam8bit and sex doll maker RealDoll for a new collector's edition.
Collector's editions of games are typically expensive, but there's usually some justification for the price in the form of a statue, bust or some other expensive paraphernalia.
In this case, the collector's edition for Inside, priced $375, includes something made by ReadlDoll, the company most famous for its sex dolls and other sex toys. This limited release is done in partnership with iam8bit, which typically creates physical and collector's editions for indie game, among other things.
The weird thing is that the store listing doesn't mention anything about the mysterious RealDoll-made thing in the box, deliberately so. It does say that the box comes with a disc copy of Inside on PS4.
"We will NOT tell you what it is. Maybe it's what you're thinking… maybe not. We can confirm that there are several items included, one of which is a PlayStation 4 game disc. The rest is up for speculation," the description reads.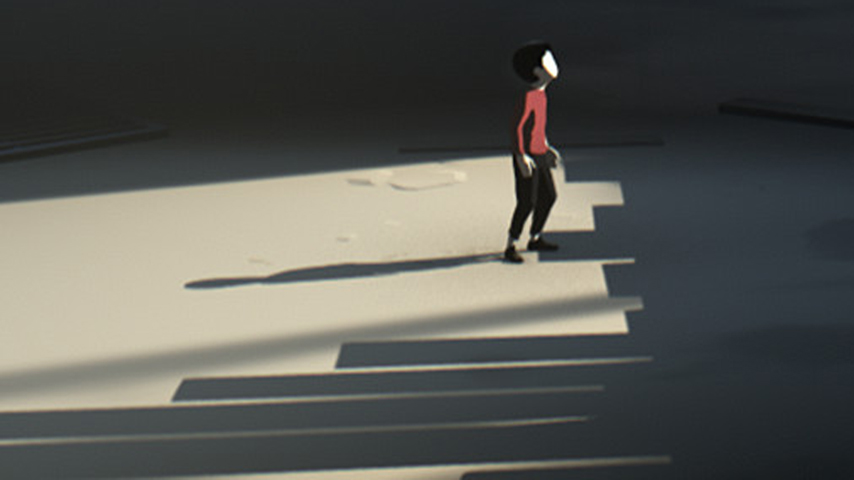 Pre-orders go live on March 8 at 7am PST all the way until June 8. Iam8bit is not ready to commit to a ship day just yet, and it's definitely not going to say what's included in the box. The store page does mention the package being heavy, so there's that.
Polygon points out that it's safe to rule out the item being a sex doll, because of how expensive (thousands of USD) these tend to be, so it's probably some other RealDoll product.