inFamous: Second Son dominates PSN Europe charts - full list here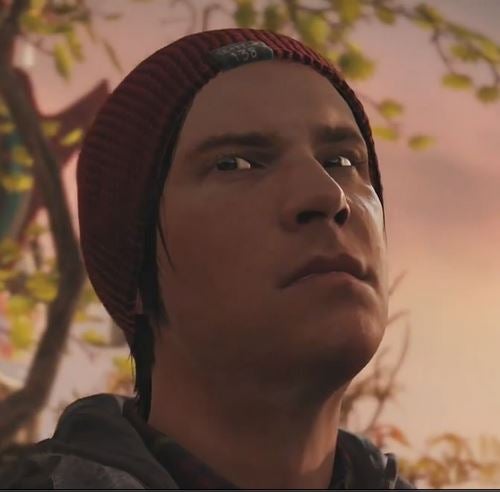 inFamous: Second Son has rocketed to the top of Sony's PSN Europe download charts, marking a strong start for the Sucker Punch sequel.
Second Son also released at top of last week's UK charts. We've also got a review score round-up, and you can find my final impressions piece here.
For the week ending March 21, the European PSN charts were as follows:
1. Infamous: Second Son, Sony
2. Metal Gear Solid V: Ground Zeroes, Konami
3. Minecraft: PlayStation 3 Edition, Mojang
4. Final Fantasy X/X-2 HD Remaster, Square Enix
5. Dark Souls II, Namco Bandai
6. South Park: The Stick of Truth, Ubisoft
7. Call of Duty: Ghosts, Activision
8. F1 2013, Codemasters
9. Call of Duty: Black Ops II, Activision
10. FIFA 14, EA
Via MCV.