IGF Student Showcase winners announced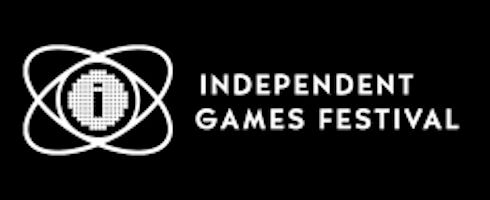 The thirteenth annual Independent Games Festival is, as usual, shaping up into a delight for the senses. Over 280 entrants battled it out to win a place in this year's Student Showcase, but at last, the judges have selected the crème de la crème - eight victorious indie delights from the somewhat disturbing Octodad to the innocent PaperPlane.
more
Each winning team will receive USD $500 - and be eligible for a chance at the USD $2500 Best Student Game prize.
The IGF's Student Showcase is one of the largest competitions for student game design, and this year saw a 47 percent growth over 2010. All of the selected games will be playable at the IGF in san Francisco in February.
GameSetWatch has posted the full list of winners, which can be perused below, along with links to the IGF's information page on each:
e7 - Gymnasium Koniz Lerbermatt)
Fract (University of Montreal)
GLiD (Bournemouth University)
Octodad (DePaul University)
PaperPlane (ENJMIN)
Solace (DigiPen Institute of Technology)
Tiny and Big (School of Arts and Design Kassel)
Toys (Future Games Academy)