HTC Vive consumer release set for April 2016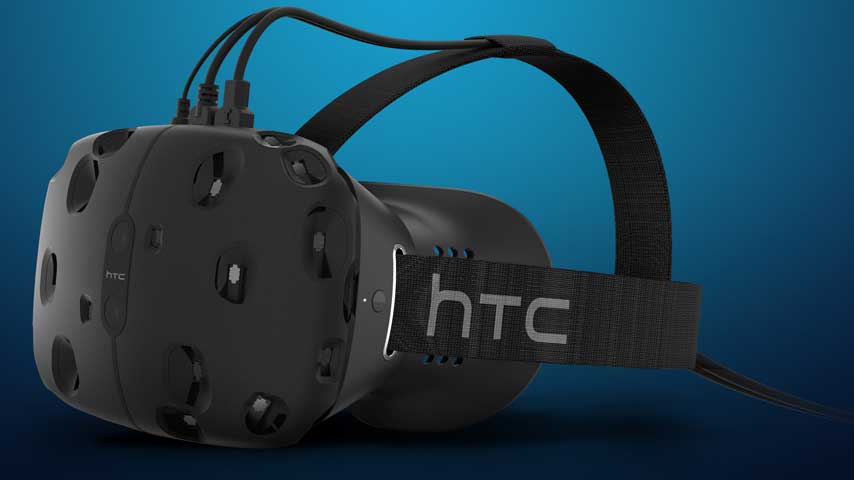 Official SteamVR partner HTC Vive will be available to purchase just after Oculus Rift and PlayStation VR.
Although our last official update had the virtual reality headset down for a limited December 2015 launch, the HTC Vive will not be available until April 2016.
"We will be starting the new year by making an additional 7,000 units available to developers, followed by commercial availability in April 2016," the company said in a statement published on Facebook (and also the HTC blog, which immediately collapsed under traffic).
"We are incredibly excited about the future and look forward to sharing more information as we move forward towards launch."
It's not really much of a delay; HTC had always said the December release would be a limited quantity affair, with general consumer release to follow in early 2016.
HTC said it is still committed to getting the tech into the hands of developers and content creators, and remains "focused on delivering the very best experience possible for a consumer release".
"In collaboration with Valve, we have been distributing the HTC Vive Developer Kits to developers and content creators, and are continuing to work with many other innovative companies to create content that spans gaming, entertainment, medical, education and retail," the company said.
An April launch will put the HTC Vive just behind Oculus Rift and PlayStation VR, both of which are expected in the first quarter of 2016.